null
Summer is the most dangerous time to drive: 5 deaths per day and a 20% higher mortality rate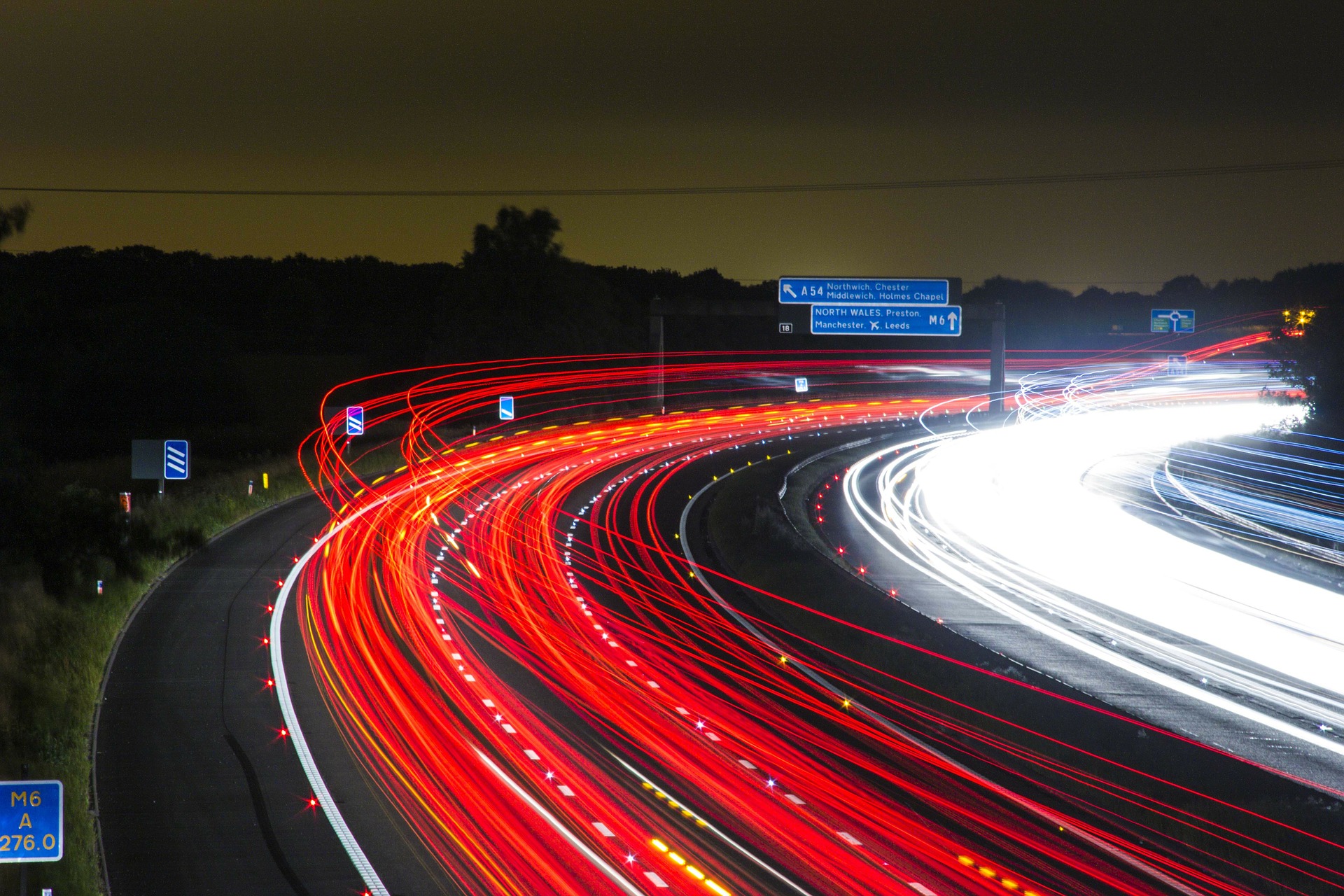 12/07/2022
Summer is the most dangerous time to drive: 5 deaths per day and a 20% higher mortality rate
Summer is the most difficult time of the year for driving because of heavy traffic, reckless drivers and fatigue due to long journeys. In the last decade, there have been 5 deaths per day during the summer season, a rate 20.5% higher than in non-holiday periods.
In the last 10 years, more than 165,000 accidents were recorded during the summer holidays, killing more than 3,300 people and injuring 234,000 others.
The most common accidents during summer travel tend to occur on conventional roads, leaving the road and very close to the destination, which can be the result of fatigue and overconfidence. This type of incident is more common in young men aged 18 to 29.
Much room for improvement in terms of responsibility: 17 million drivers (61%) do not follow recommended rest breaks, 15 million (54%) confess to exceeding speed limits when travelling on holiday and a further 6 million (23%) confess to drinking alcohol during their summer outbound and return journeys.
Combining the four holiday periods common to all of Spain (Easter, summer, December bank holiday and Christmas), the stretches of road with the most deaths in the last decade in this type of journeys are located in Tarragona, on the AP-7, (km 320-334), in Burgos, on the old N-1 (km 254-278) and in Girona, on the C-33 (km 6-9).
By Autonomous Community, the regions with the highest number of critical stretches of road during the holidays are Catalonia, Andalusia, Castile and Leon and Valencia. Those with the fewest such dangerous stretches are Extremadura, Navarre and Murcia.