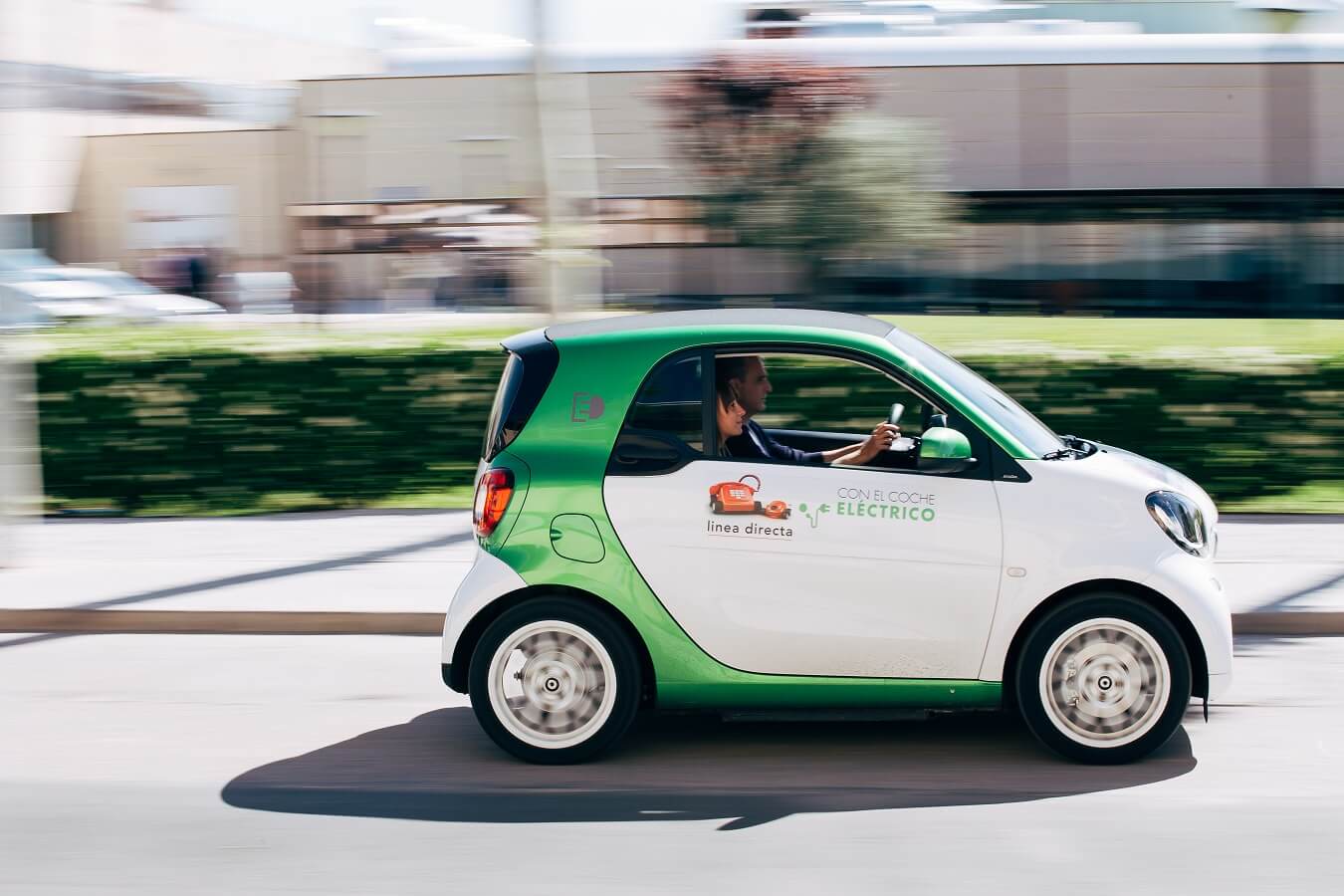 Línea Directa Aseguradora is fully aware of its responsibility as an organisation. We therefore carry out a range of actions to benefit our customers, employees and suppliers, and for society in general.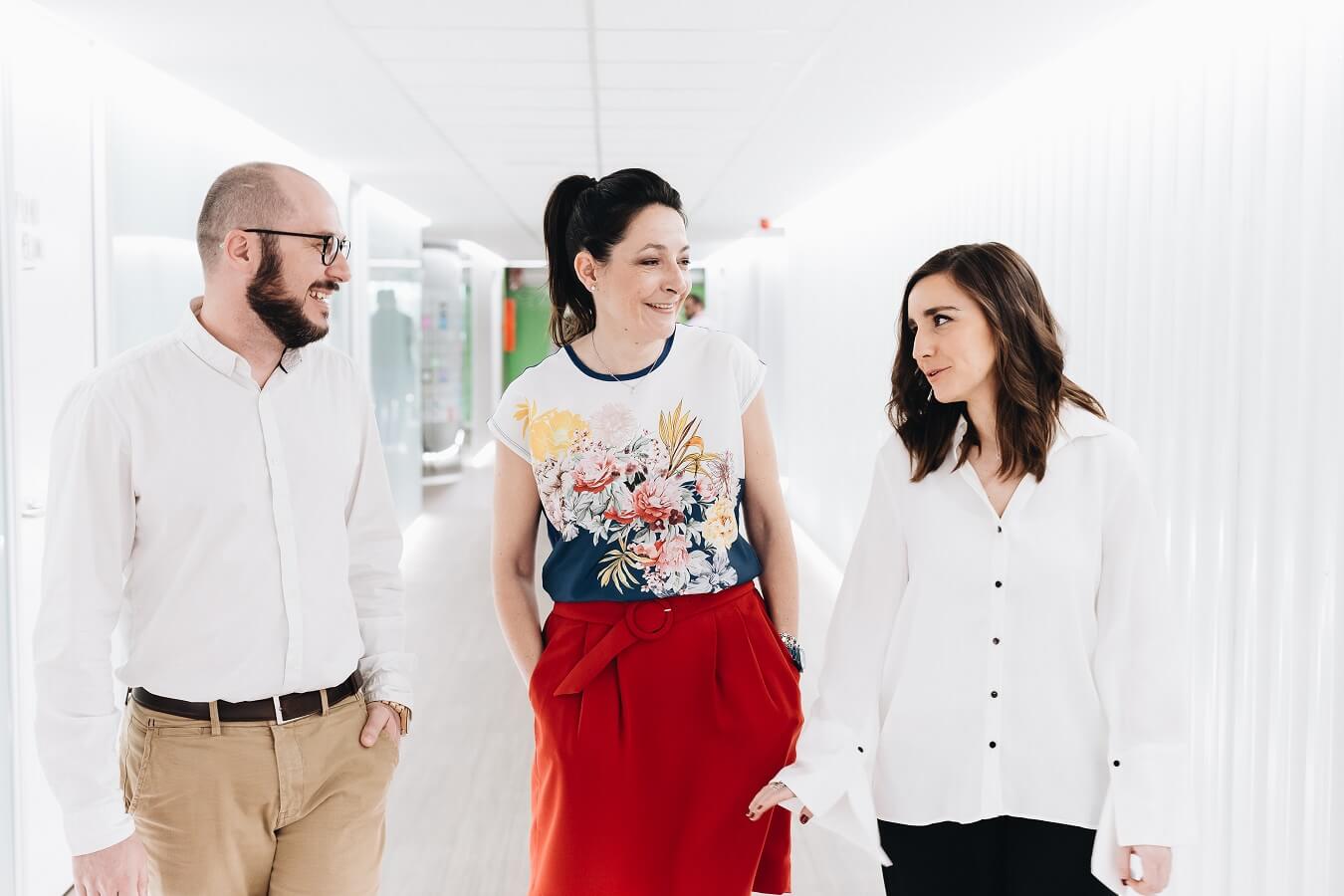 Vision
To be the benchmark insurer because of our respect for all of our stakeholder groups, particularly our customers, employees and suppliers. To be at the forefront of innovation in the insurance sector and to promote values associated with road safety, home safety, health, the environment and sustainability.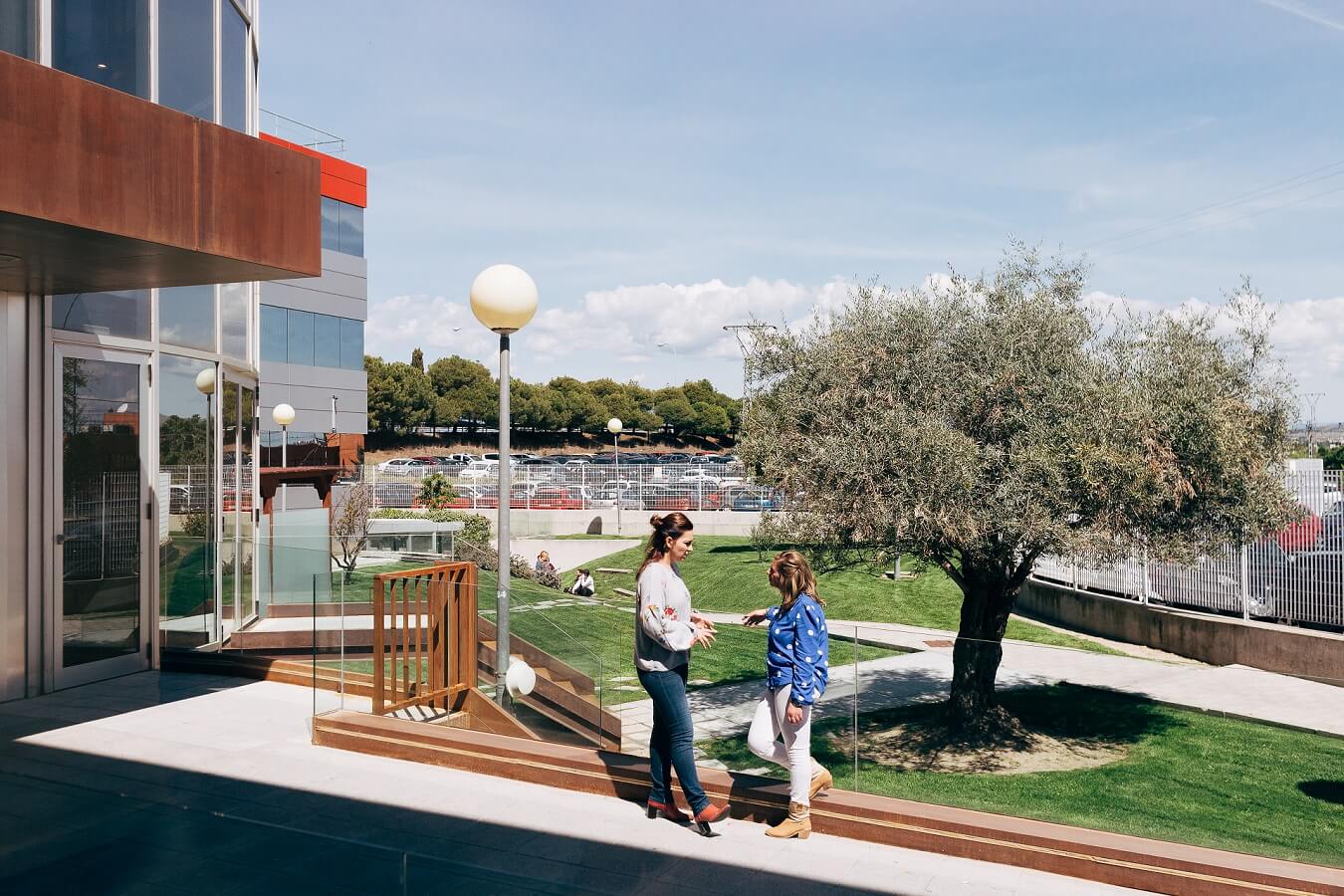 Mission
To provide our direct response expertise and make it available to our customers, employees, shareholders, suppliers and, therefore, society as a whole, generating wealth, safety and a more responsible and sustainable environment for people.
"INNOVATE, PROTECT AND GET CLOSER"
Our purpose is why we are here. It inspires and motivates our entire organisation. It guides our strategy and decision-making.
Commitments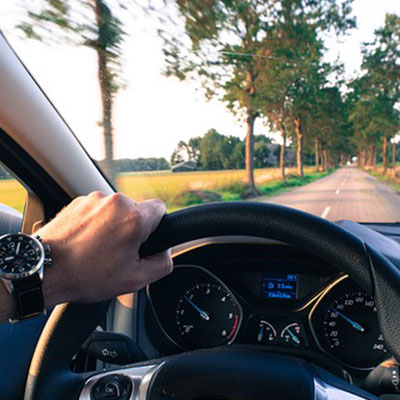 Safety at home and on the roads.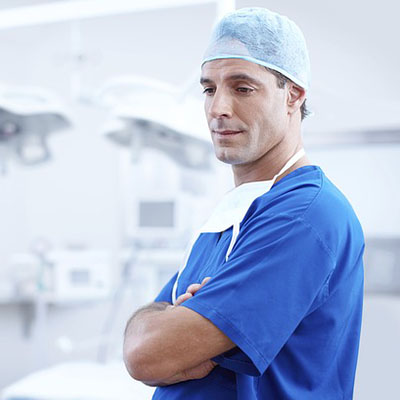 People's health.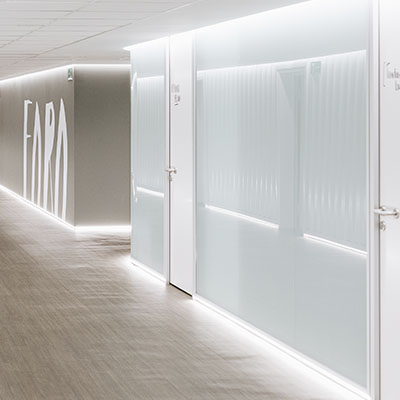 Transparency and integrity.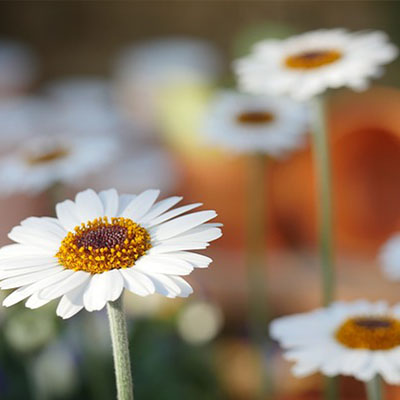 The environment and sustainability.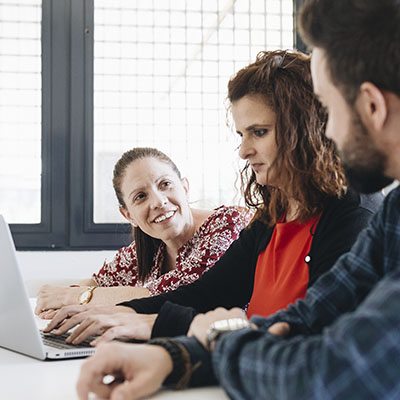 Employees and development of a good working environment.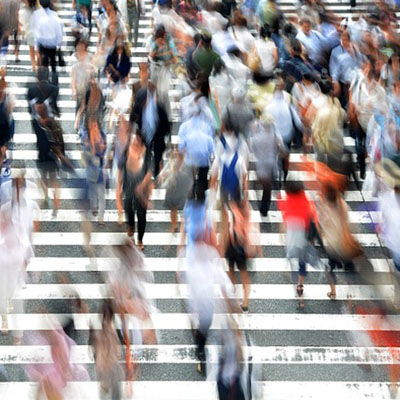 Society in general.