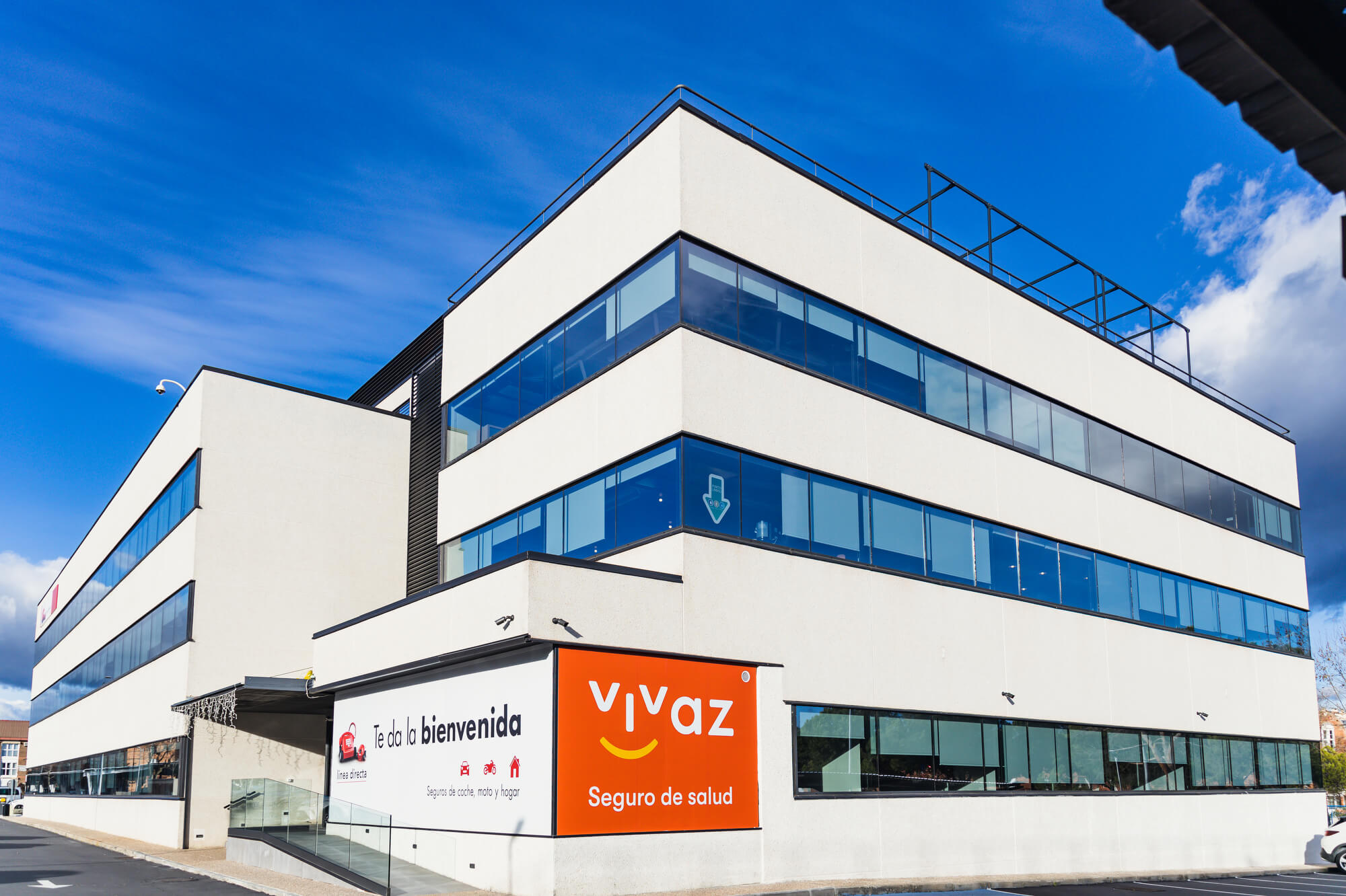 Are you a student or recent graduate?
If you want to contribute your talents to challenging projects transforming the way things are done...
Join the #LíneaDirectaDNA!
Get to know our internship offer
Our Young Talent programme will give you more than just your first work experience. You will be contributing your ideas to strategic projects from day one. Personalised training and mentoring are at the heart of this programme. And joining the company gives you the possibility of having a career plan designed for you. Learn about our internship offers.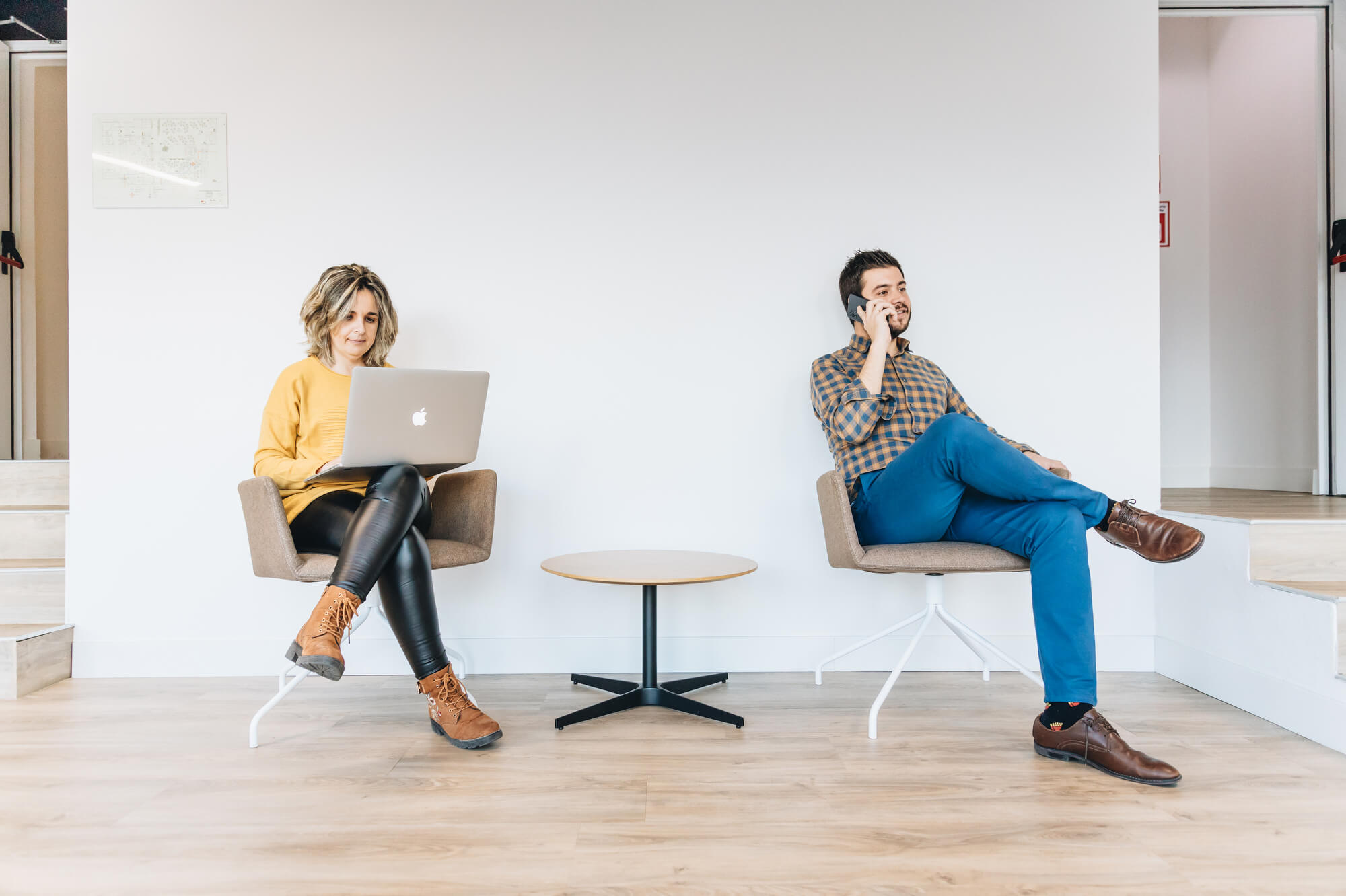 Technology/Engineering
Are you passionate about the world of technology, data and digitisation? Línea Directa Aseguradora is.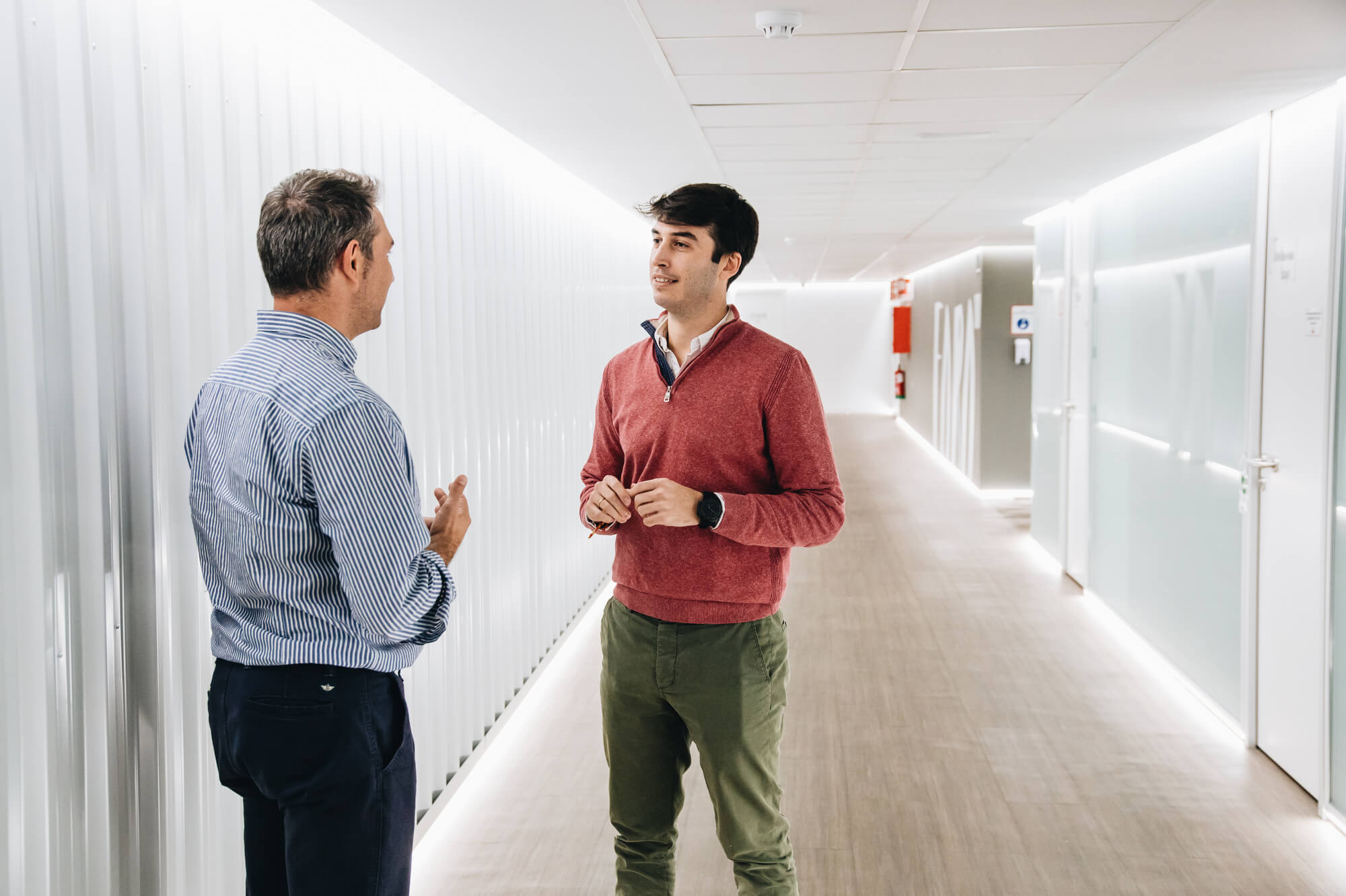 Social Sciences/Humanities
Bring your knowledge and, most importantly, your enthusiasm. Are you up for it?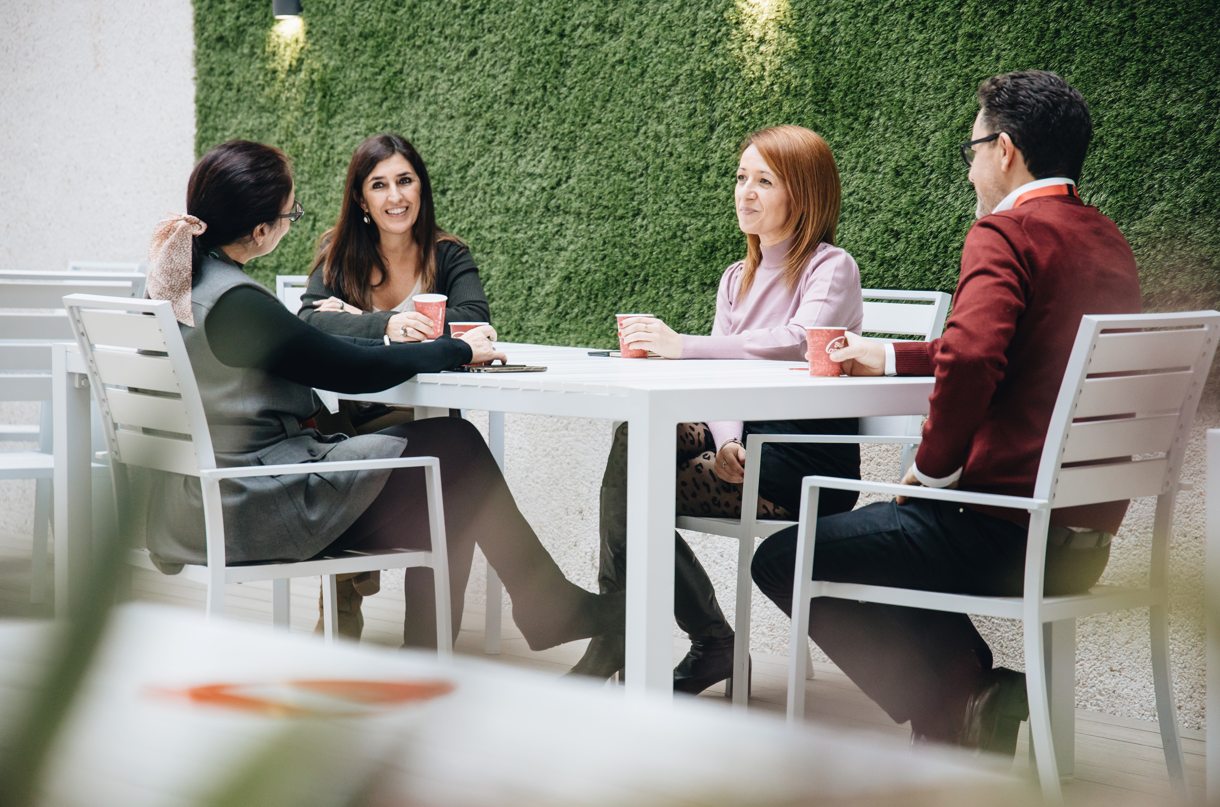 Health sciences
We care about people and we care about their health. Are you with us?
What can you learn in Línea Directa Aseguradora?
You will be able to grow professionally in various teams, working collaboratively in a close and highly motivating environment, depending on your interests: cybersecurity, digital transformation, big data, marketing, finance... these are just a few examples.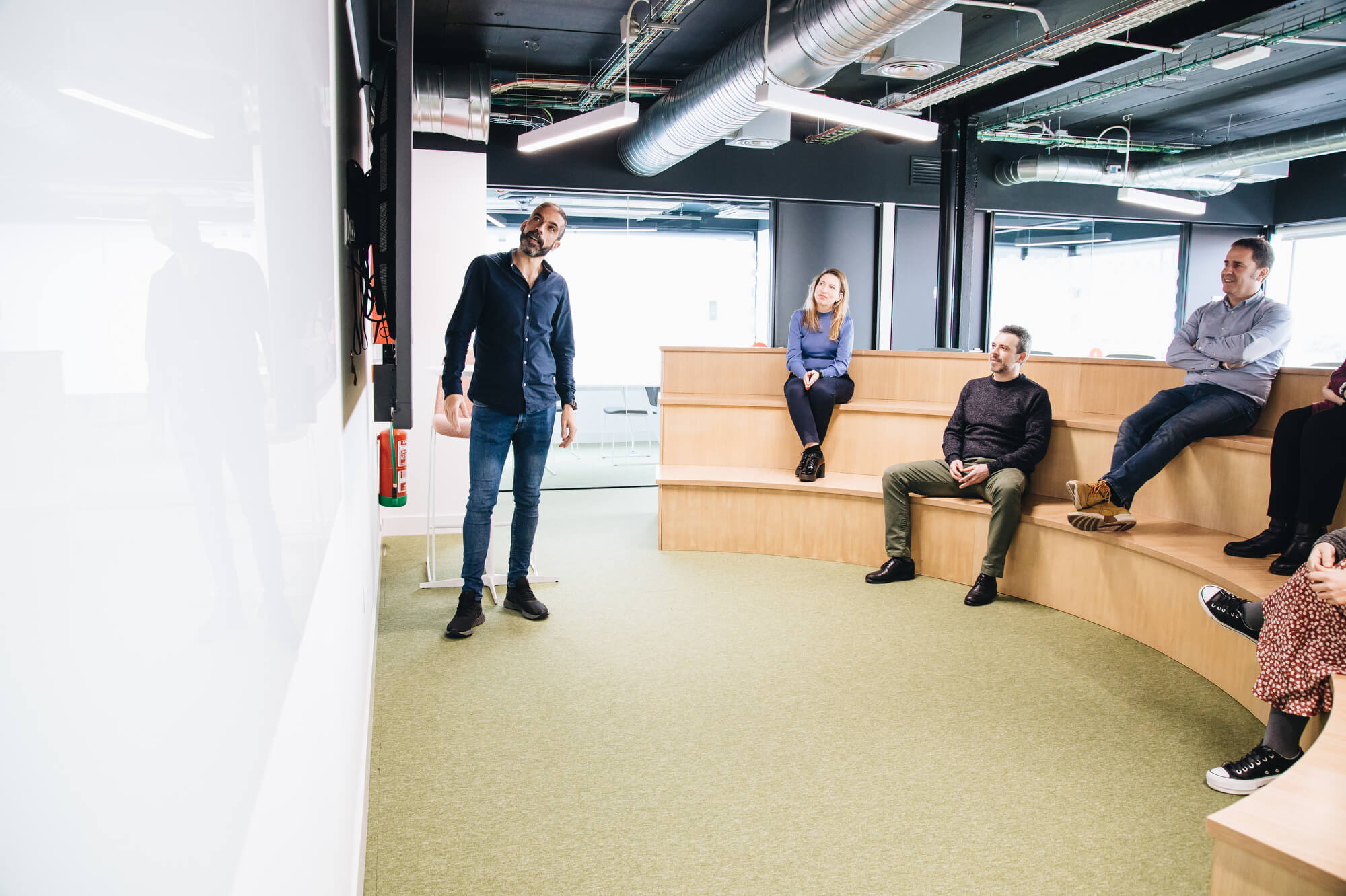 These people also did internships in
Línea Directa Aseguradora
Leticia, Pablo and Jaime began their careers doing internships in Línea Directa Aseguradora. They are now part of the large team of more than 2,000 employees in the company. There is no one better than them to tell you about their experiences.
Big Ideas
The Línea Directa Aseguradora Challenge for restless minds
What is Big Ideas?
It represents Línea Directa Aseguradora's commitment to young talent and new technologies. It is a challenge for everyone capable of coming up with new ideas that can contribute to improving people's lives.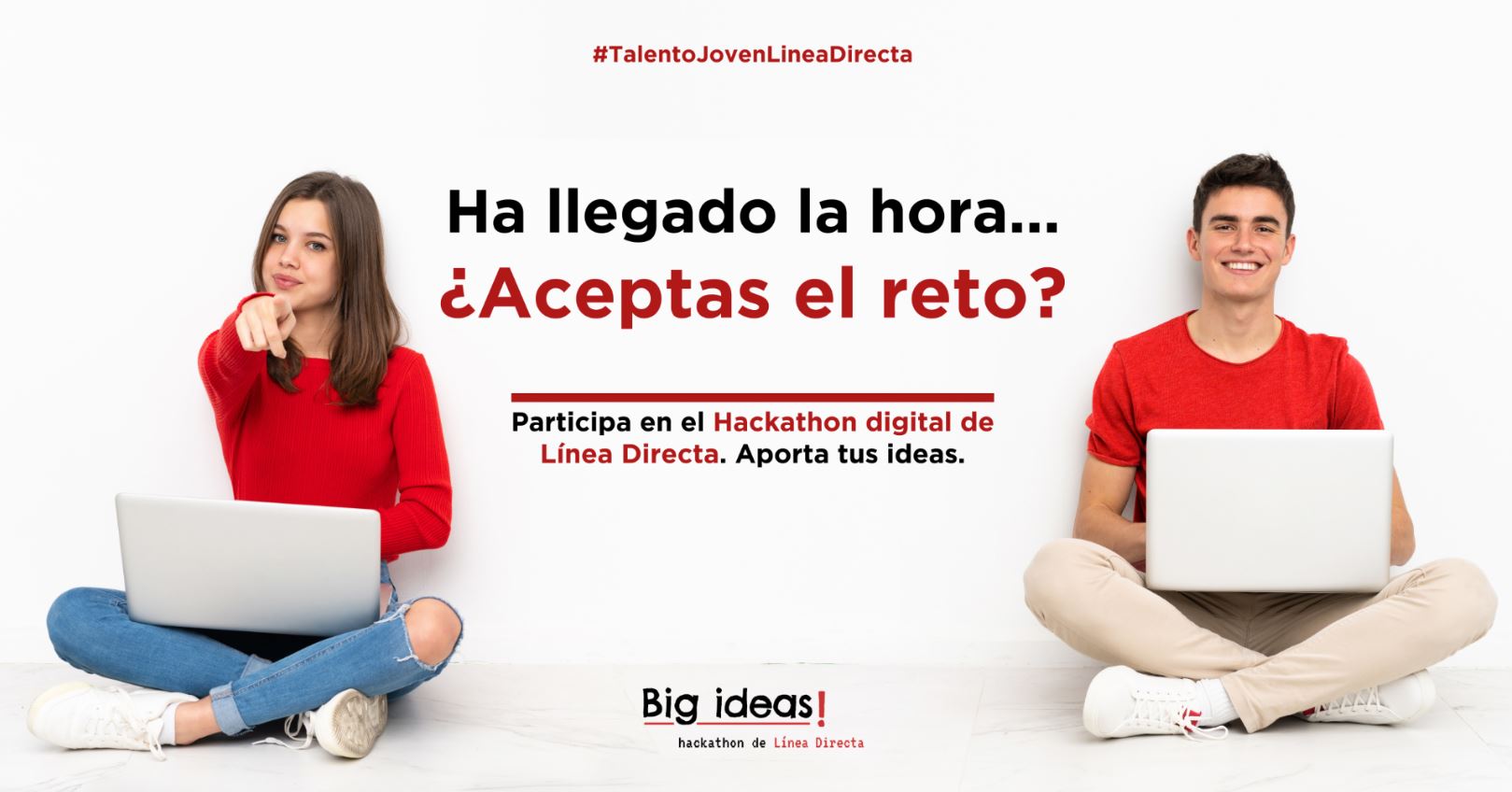 Big Ideas
You'll like this! Your future could start here.
With Línea Directa's Big Ideas Hackathon you can win up to 1,500 euros for the master's of your dreams.
Look out for future events.
#BigIdeasLíneaDirecta
Our Big Ideas Challenge
Línea Directa is committed to young talent and technology
Stay tuned for the 2020 event!