Línea Directa Code of Ethics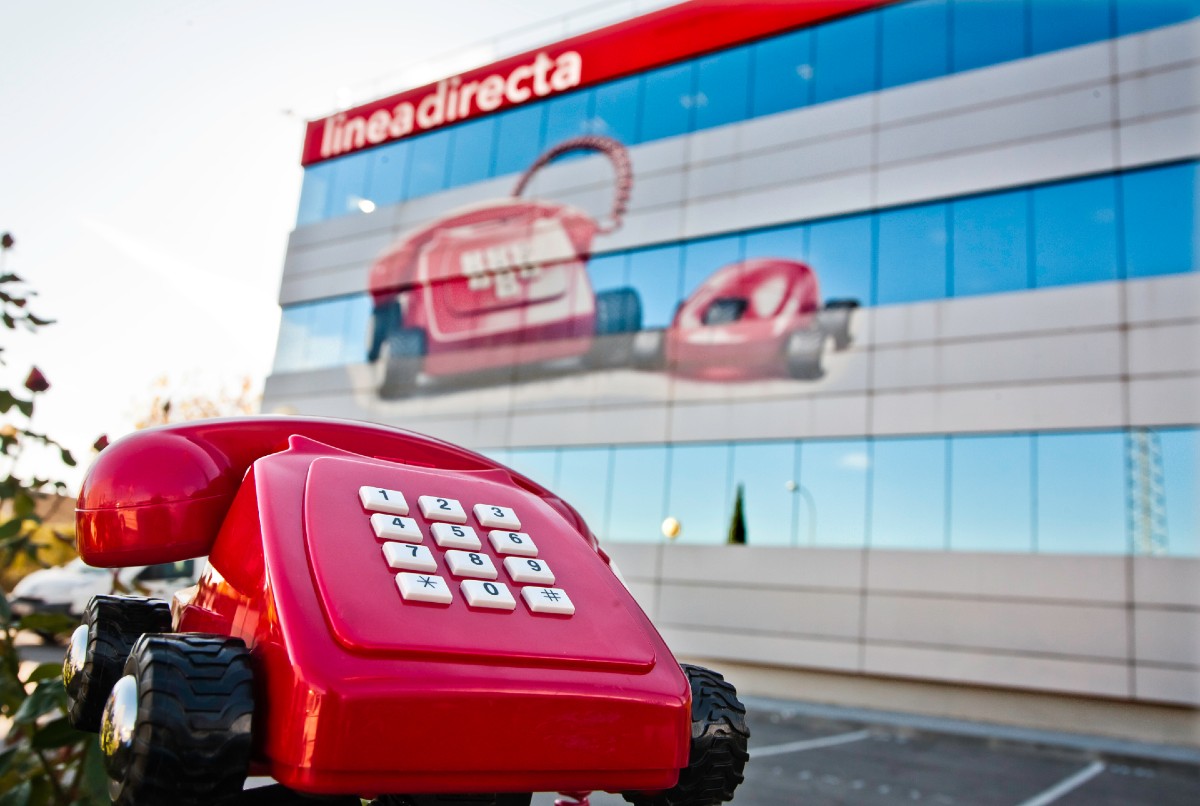 The purpose of this Code of Ethics is to establish the general guidelines that should govern the conduct of employees of Línea Directa Aseguradora and its subsidiaries, in their discharging of their duties and in their business and professional relationships, in accordance with the law and observing ethical principles.
It is also designed to address obligations imposed upon companies to prevent criminal offences from being committed in the field of criminal liability of legal entities, as well as the general duty of collaboration of all employees in compliance with the laws in force and the Company's internal regulations.
The ethical values contained in this document are the basic principles which underpin the commitments made by the companies of the LINEA DIRECTA GROUP to their shareholders, partners, customers, suppliers, employees and communities.
The LINEA DIRECTA GROUP will see to it that this Code of Ethics is properly observed by distributing it, through the specific training of its employees and through its monitoring and compliance system.
All Group employees are obliged to collaborate with in detecting possible breaches of the Code of Ethics, as well as any other internal or legal regulations