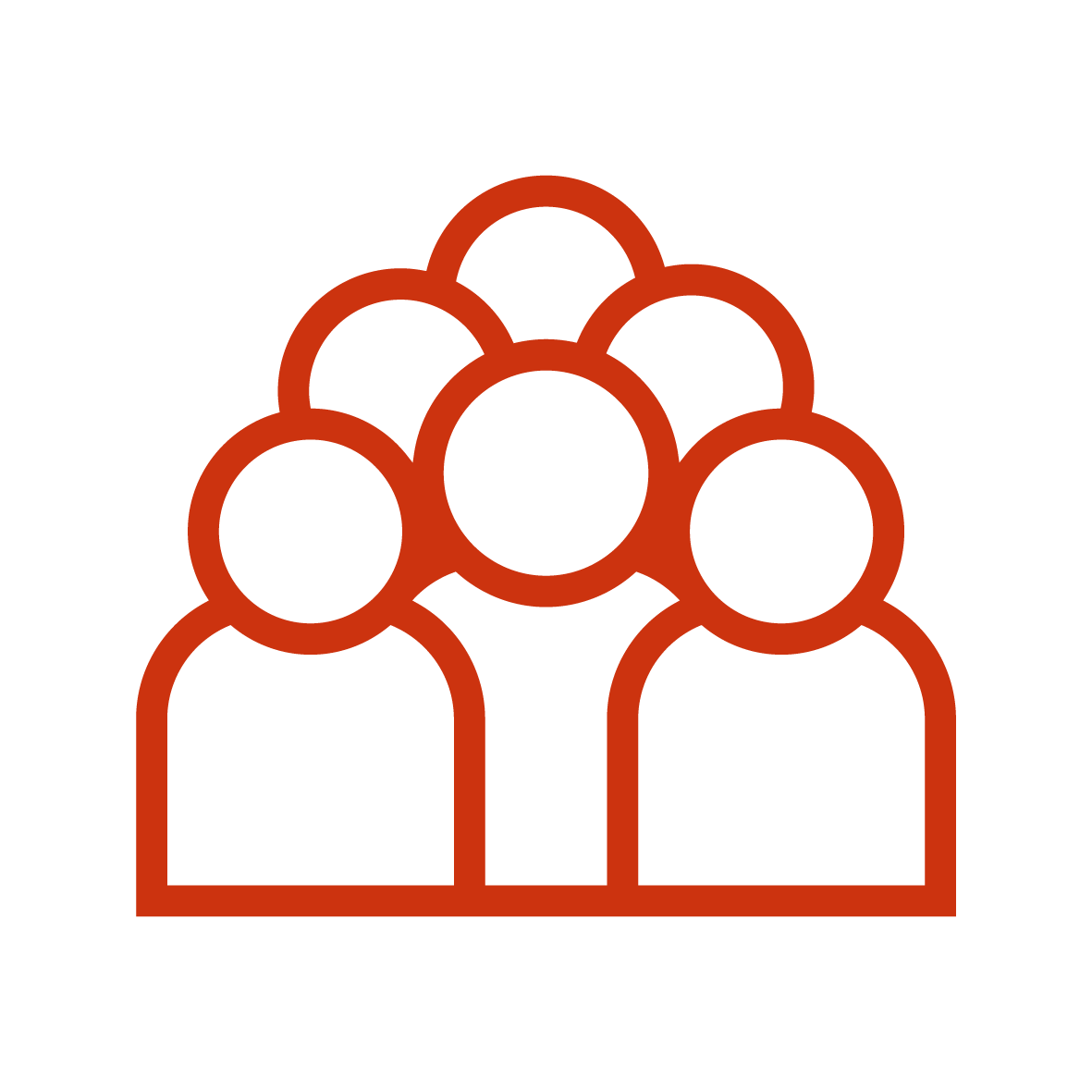 2,538 Línea Directa Aseguradora Group employees in 2022.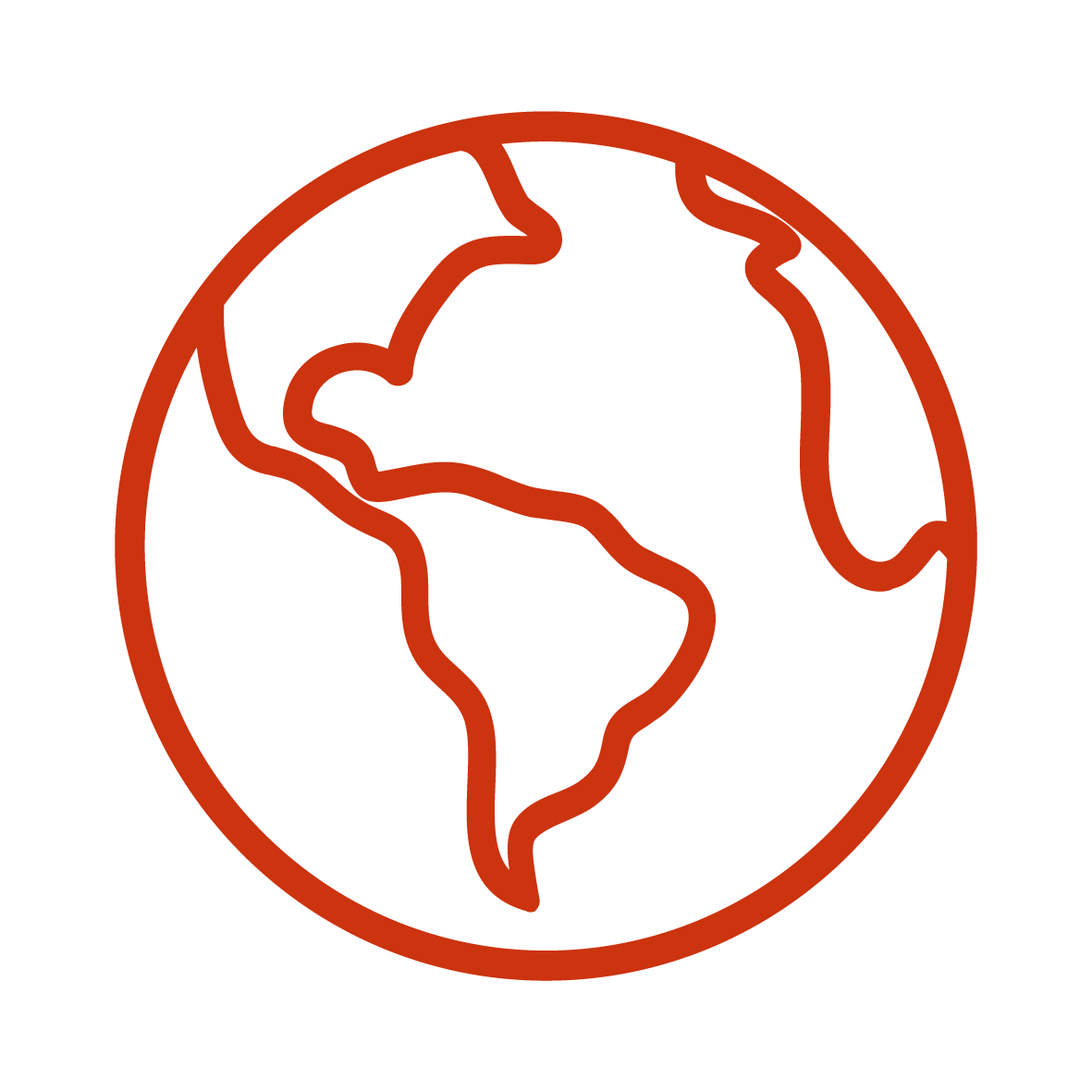 24 nationalities.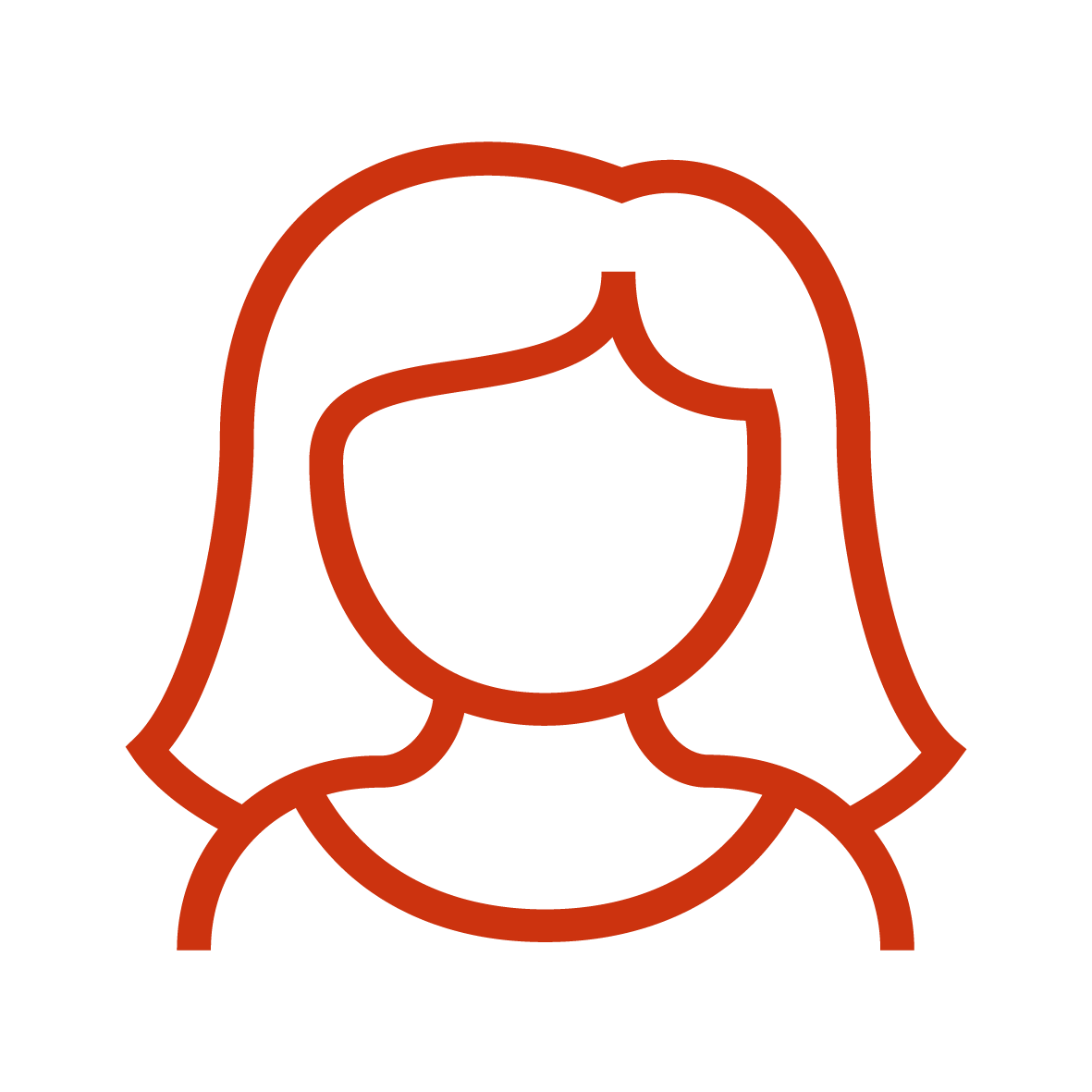 48% of management positions held by women.
of our employees recommend us as a place to work, according to Merco Talento.
Challenges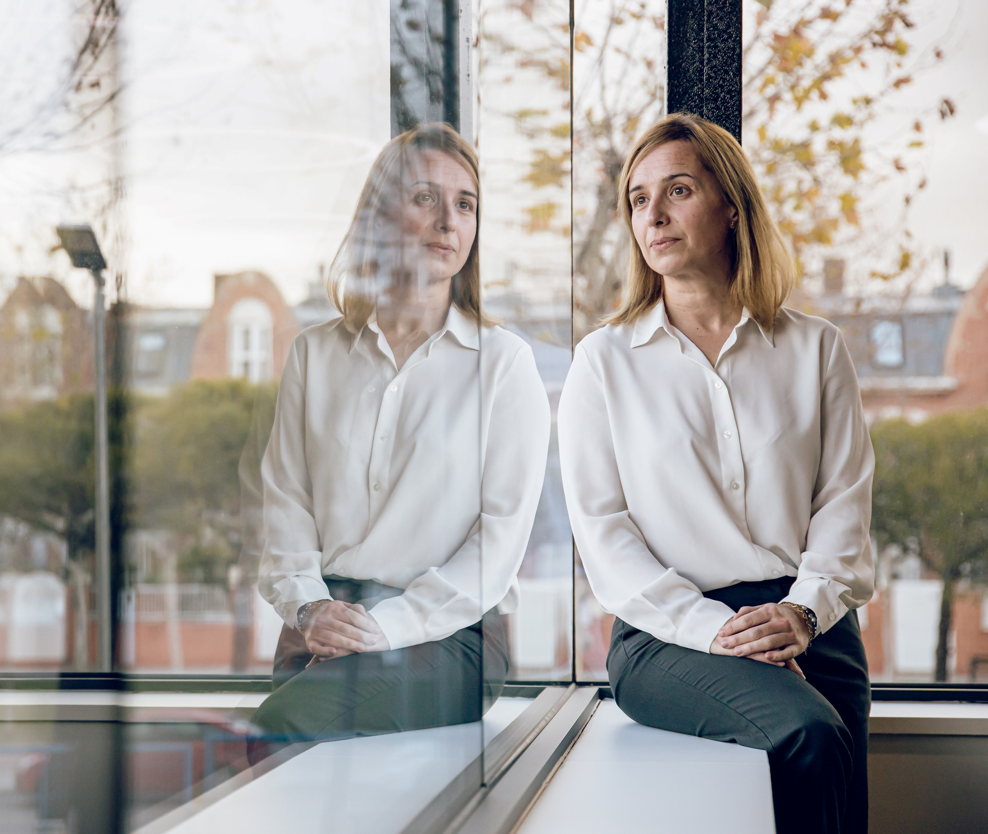 Challenges
We know that good professionals need challenges. You will be contributing to new projects in Línea Directa Aseguradora. We are always developing and growing, so you will be continuously moving, always experiencing new ways of doing things.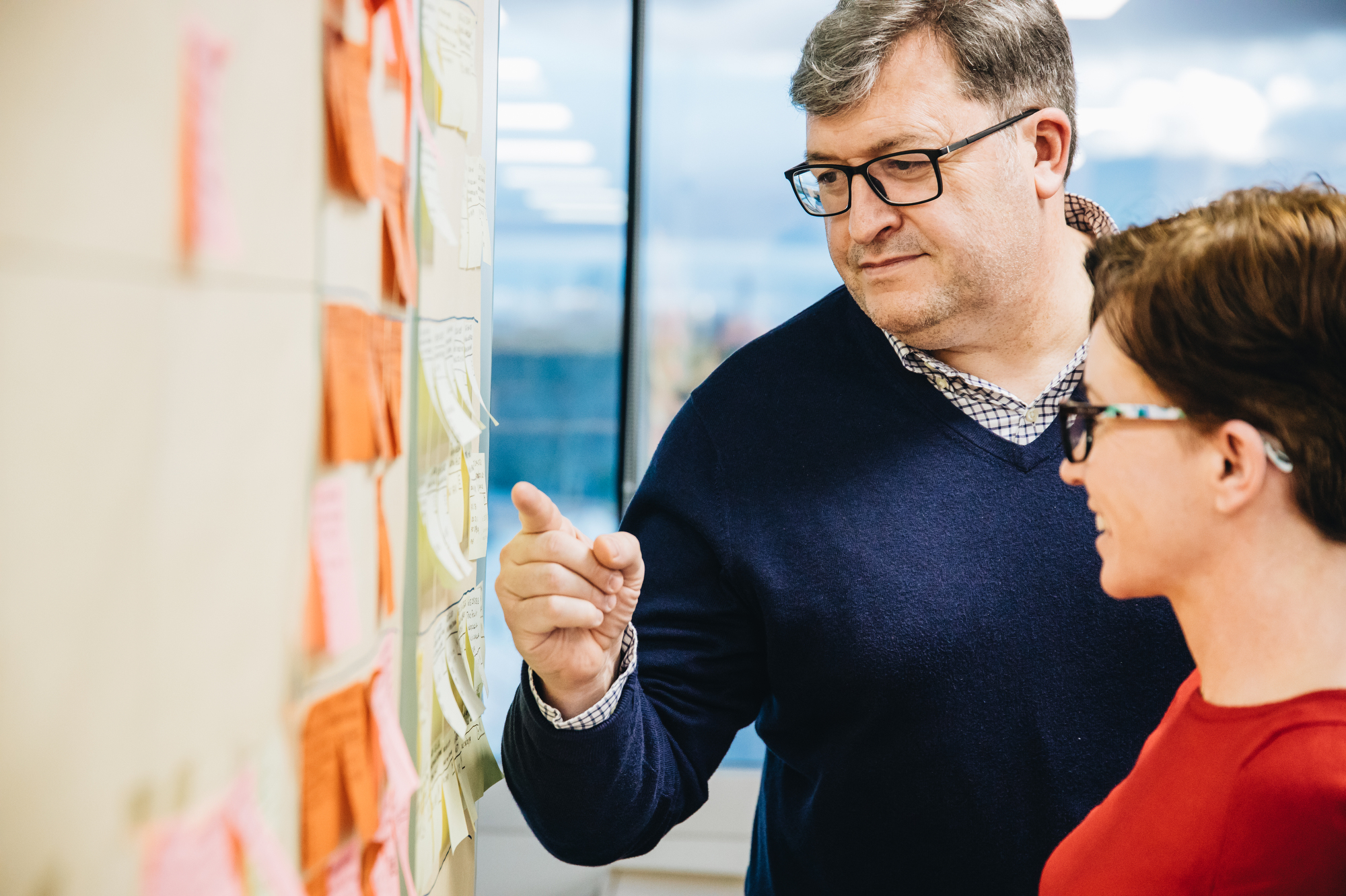 InTalent
We are committed to your development. We want you to keep expanding your skills and use the latest technology. You will grow as a professional, in a flexible environment where moving between areas is possible.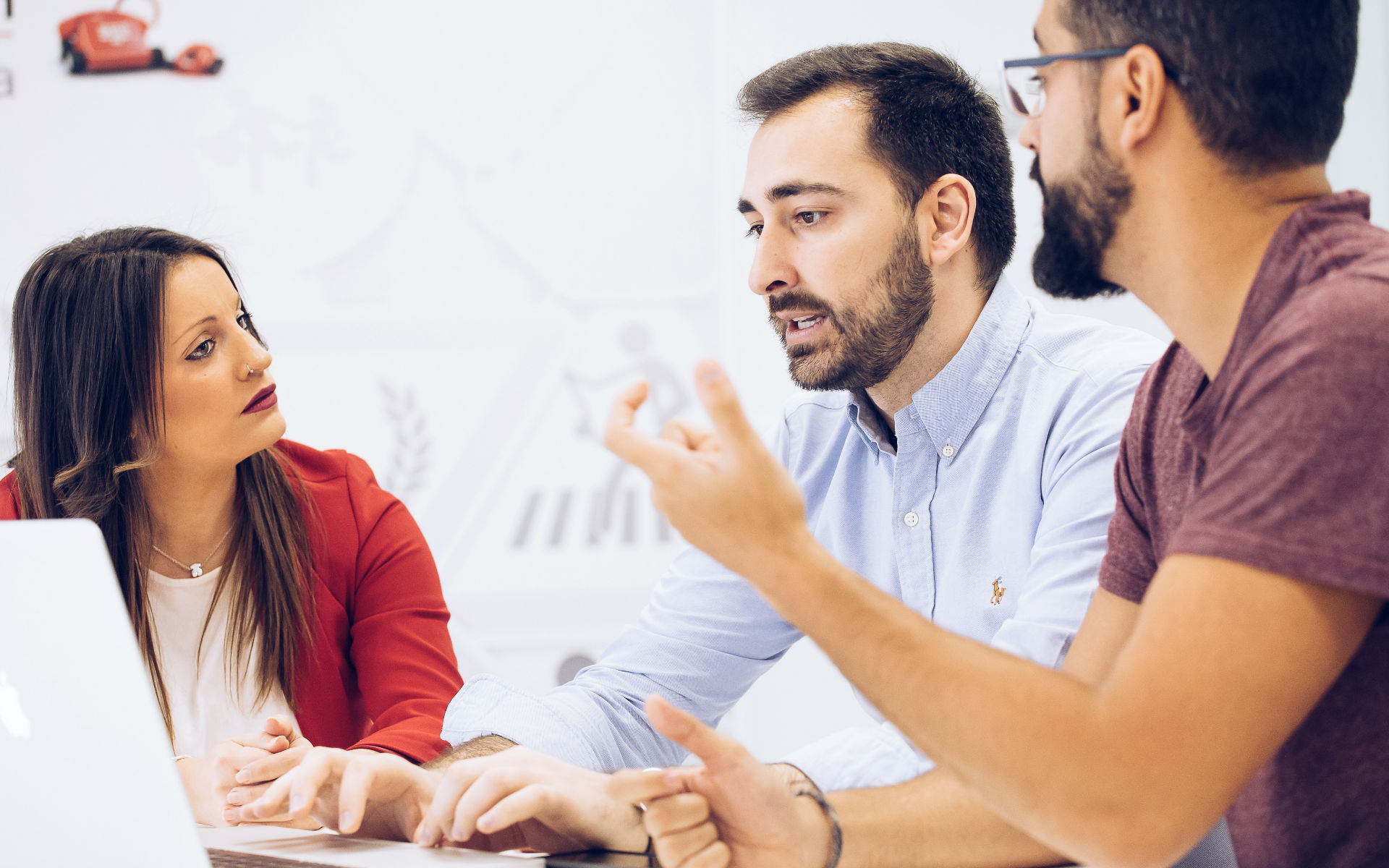 Línea Directa Aseguradora Life
Línea Directa Aseguradora Life is always striving to encourage collaborative work and - why not? - fun. Our people are genuine and enthusiastic. We want you to feel at home so that you can develop your talent and creativity with us.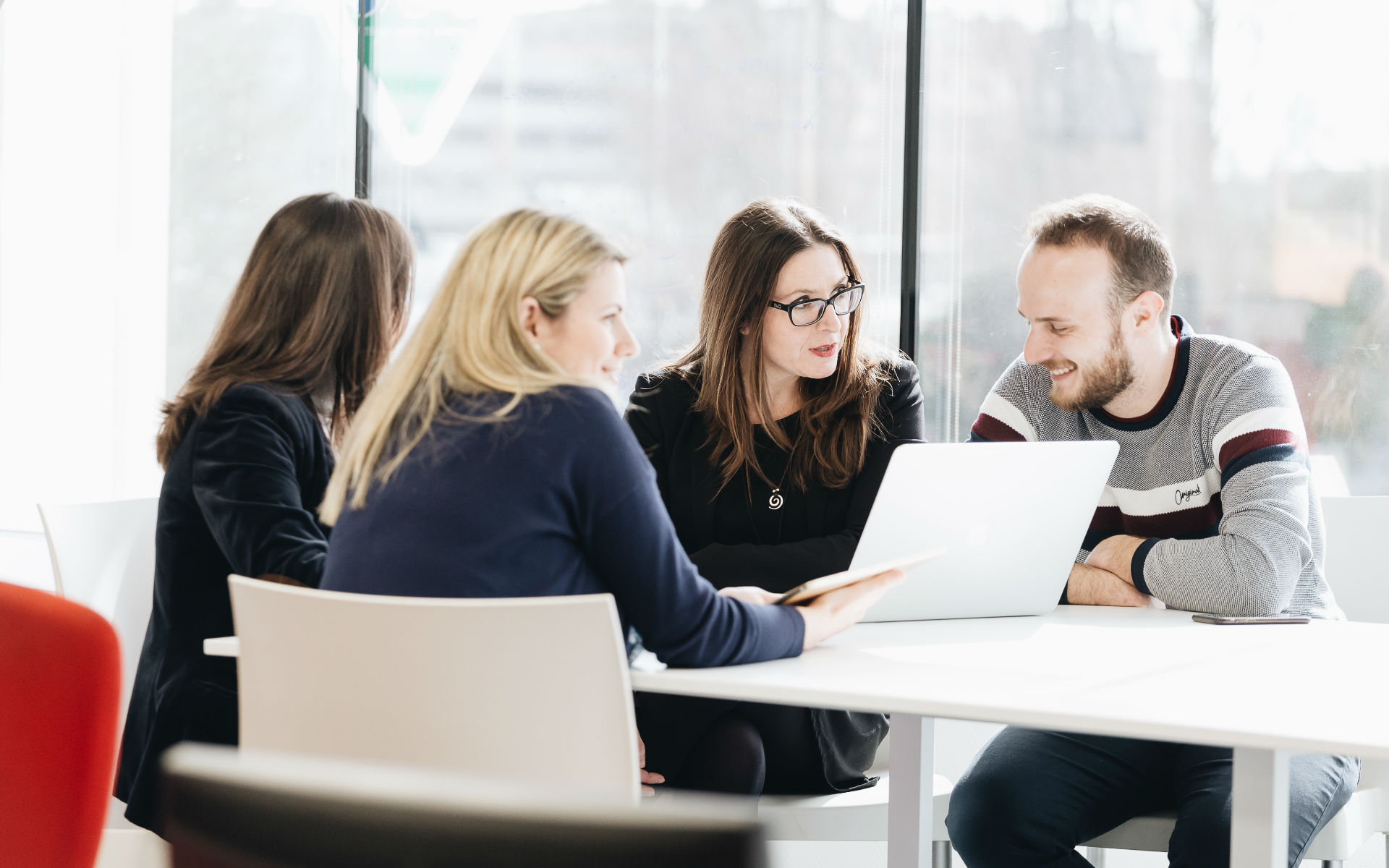 Commitment
Road safety, the environment, healthy habits... We want our impact on society to be more than just professional. You can be part of our volunteering group and many other social initiatives.
Take a virtual tour around our offices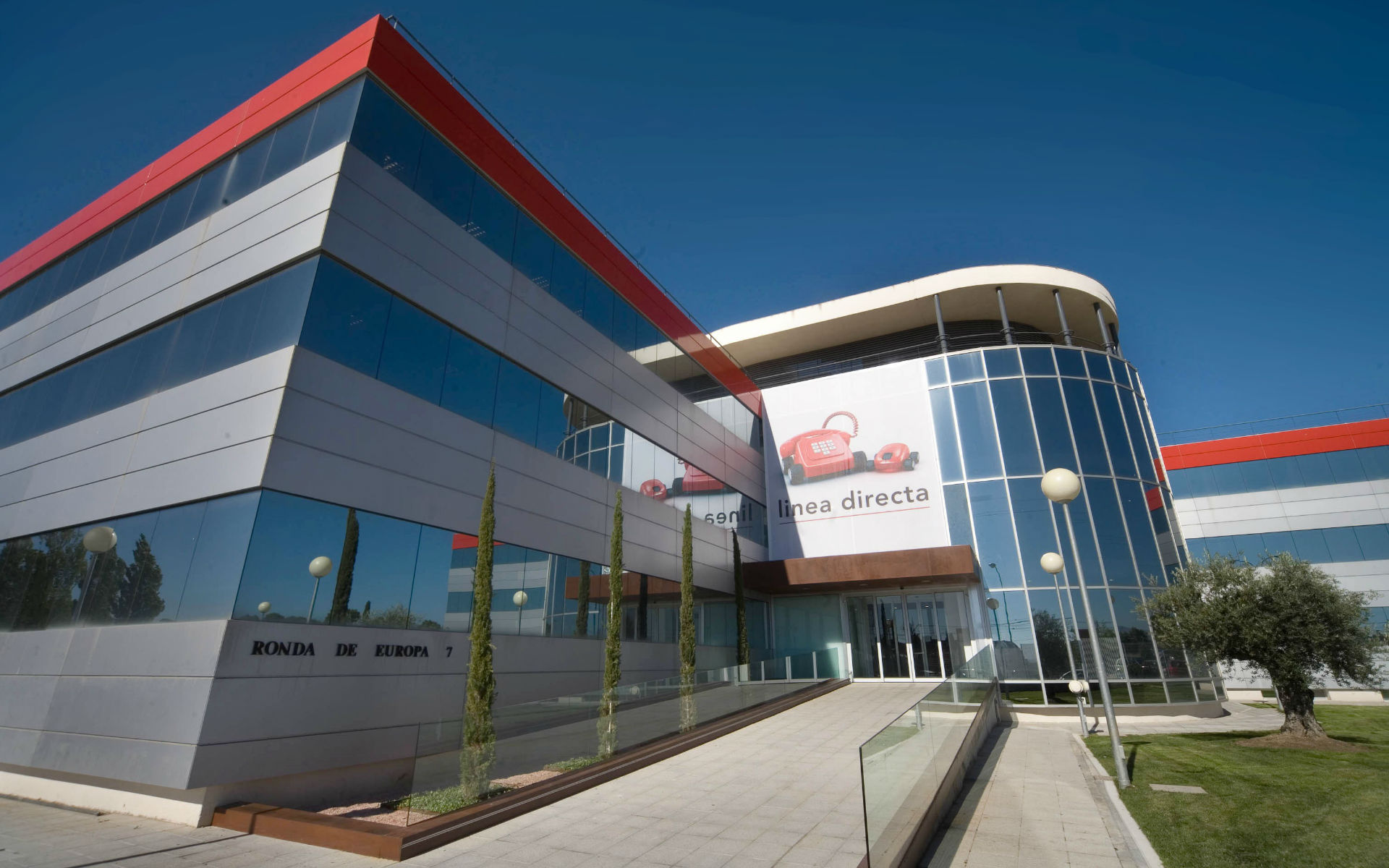 Welcome to this 360 degree tour!
This is our campus, our workspace: open, warm and collaborative. Watch the video and find out what we are like.
Commitments and recognition
Línea Directa Aseguradora has received the following recognition and signed up to these people-management commitments: