Code of Conduct for Suppliers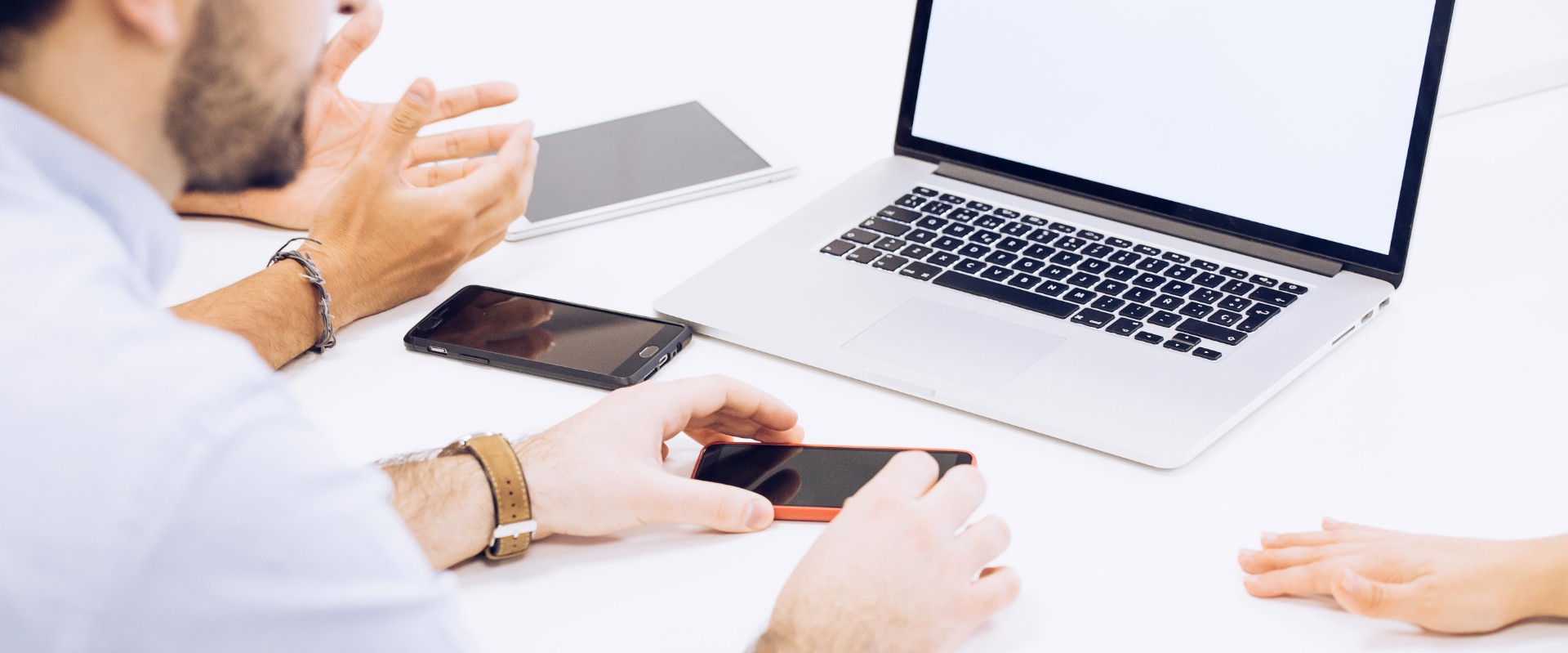 The Code of Conduct for Suppliers constitutes the development of the principles set out in Línea Directa Group's Code of Ethics in the area of supplier relations. Its aim is to publicise and guarantee that the company's suppliers carry out their business activities in accordance with ethical principles and good practices that make it possible to provide services with the highest level of quality and competence, as well as compliance with regulations.
Línea Directa Aseguradora has set up a communications channel to resolve doubts or questions that may arise regarding the application of the Code of Ethics and to report any possible non-compliance or any illegal or unlawful behaviour. You can access the ethics channel via this link.
Download the Code of Conduct for Suppliers of Línea Directa Aseguradora