null
Línea Directa Aseguradora partners with Naturgy to complement its commercial offer in the home division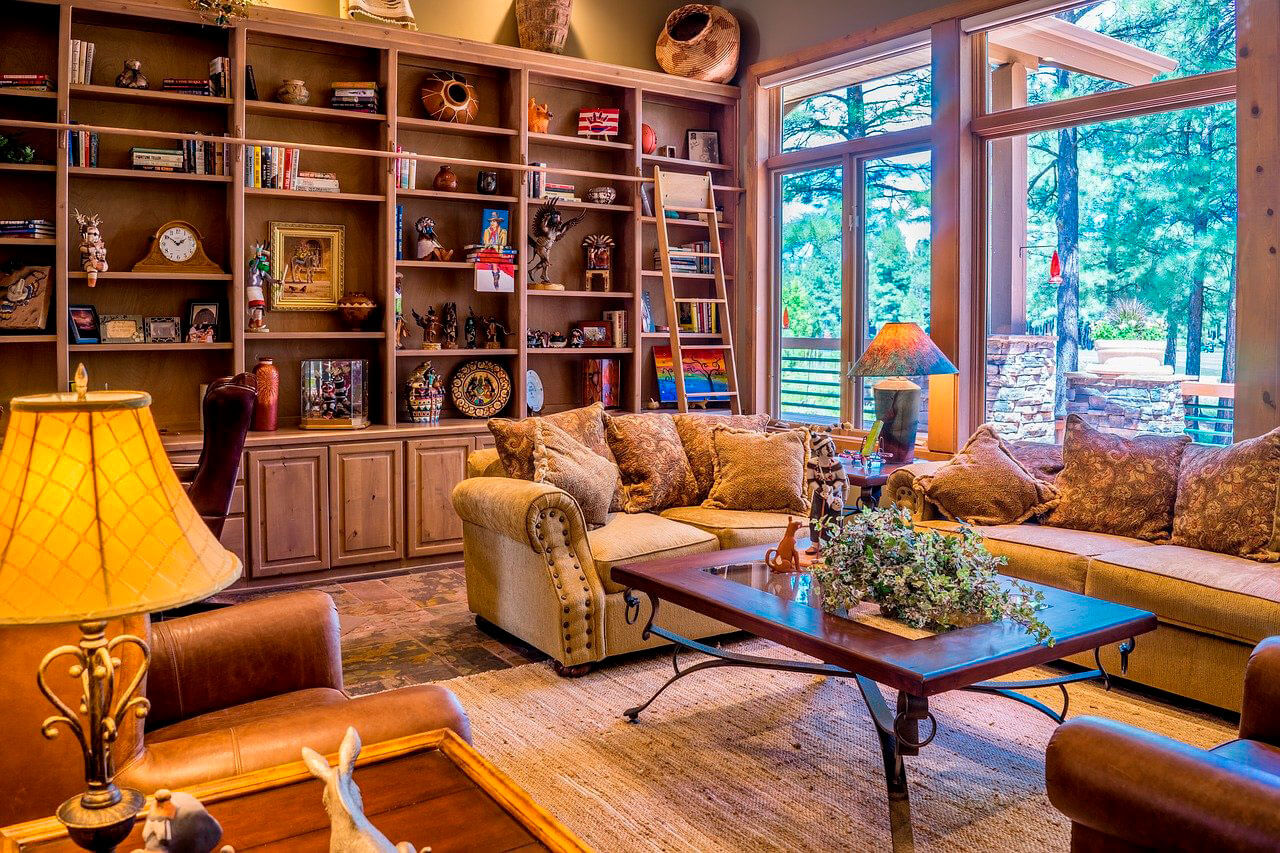 03/02/2021
Línea Directa Aseguradora partners with Naturgy to complement its commercial offer in the home division
Línea Directa Aseguradora is partnering with Naturgy with the aim of energising its business strategy by betting on growth and the acquisition of new customers through appealing offers and powerful discounts, as well as generating new ways to create loyalty.
Since its launch in 2008, Línea Directa Aseguradora's home insurance branch has established itself as one of the Group's main drivers of growth and diversification, thanks to its offering of flexible products that adapt to the needs of every type of customer at a very competitive price.
At the end of 2020, Línea Directa Aseguradora's home insurance division has a portfolio of more than 660,000 customers, which represents growth of more than 6% compared to the previous year.
Madrid, 2 February 2021.- Línea Directa Aseguradora and Naturgy have reached an agreement to complement the services of both companies by launching some appealing offers and powerful discounts, in addition to creating loyalty among the customers of both entities.
Specifically, Línea Directa Aseguradora will offer a €50 discount on electricity or €65 if the customer signs up for electricity and gas and up to €90 if they arrange electricity, gas and maintenance services. Naturgy will offer a 20% refund of the value when the customer takes out a home insurance policy, and the option of choosing between cover for the repair of electrical appliances or a handyman service for its customers free of charge for the first year.
Through this partnership, Línea Directa Aseguradora's home insurance division is developing new avenues for generating demand, offering value-added services in addition to its current commercial offering, within the philosophy of flexibility and customisation that has characterised this line of business. Línea Directa Aseguradora is thus continuing to grow in the multi-risk sector, where it already has more than 660,000 home insurance customers, 6% more than last year.
The Director of Línea Directa Aseguradora's Home Insurance division, Olga Moreno, commented that, "we are very proud to have reached an agreement with Naturgy, one of the leading energy companies in Spain, so that we can offer our policyholders a very attractive offer in discounts on their electricity and gas, which will also help us to create loyalty among our customers and provide differential value in relation to other home insurance offers currently on the market."
Carlos Vecino, Head of Marketing at Naturgy, explained that, "Naturgy is strengthening its market position, growing customer numbers with proposals that are useful, innovative and necessary for their homes, bringing benefits to our customers. This new partnership with Línea Directa Aseguradora allows us to move in this direction and lets us maintain our leadership in the market."