null
43% of drivers speed and more than 1 million admit to having gone over 200 KM/H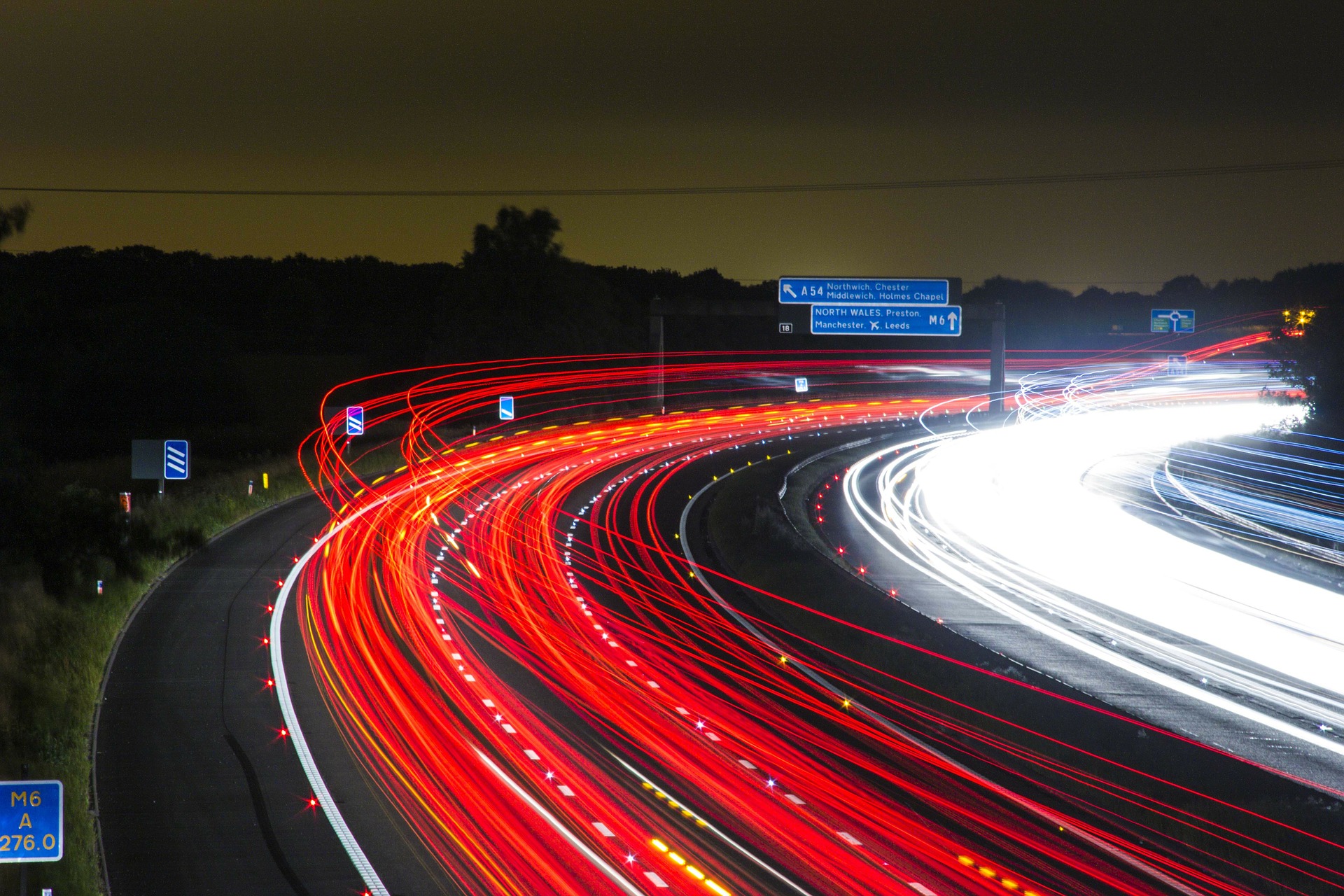 12/07/2022
43% of drivers speed and more than 1 million admit to having gone over 200 KM/H
Speeding is still a major problem for road safety: 43% of drivers admit that they regularly go over the speed limit. Moreover, a million drivers say they have gone over 200 km/h on inter-urban roads and 2.4 million over 100 km/h on urban roads.
There have been over 100,000 accidents and 150,000 casualties (injuries and fatalities) over the last decade due to speeding. Moreover, one out of every four fatal traffic accidents involved speeding.
There are serious concerns about the "holiday euphoria" as holidaymakers leave the cities for the first time in two years without restrictions. Failure to observe speed limits increases the risk of a driver dying in a crash sevenfold.
The UN endorses reducing speed limits by 20 km/h on inter-urban roads. This would save an estimated 659 lives a year in Spain, i.e. a 70% reduction in fatal accidents on these roads.
Drivers still do not know the laws: in Spain, just 6% of drivers know the speed limits for cars and motorcycles.
The typical driver involved in a speeding accident is a young male (aged 18-34), who is more apt to have accidents during leisure or holiday periods, less likely to wear a seat belt or drives an older vehicle.
Public opinion is still divided over speed limits. Two out of five drivers would raise limits on highways and motorways, saying they are "unrealistic", while 1 million would have no speed limit at all.