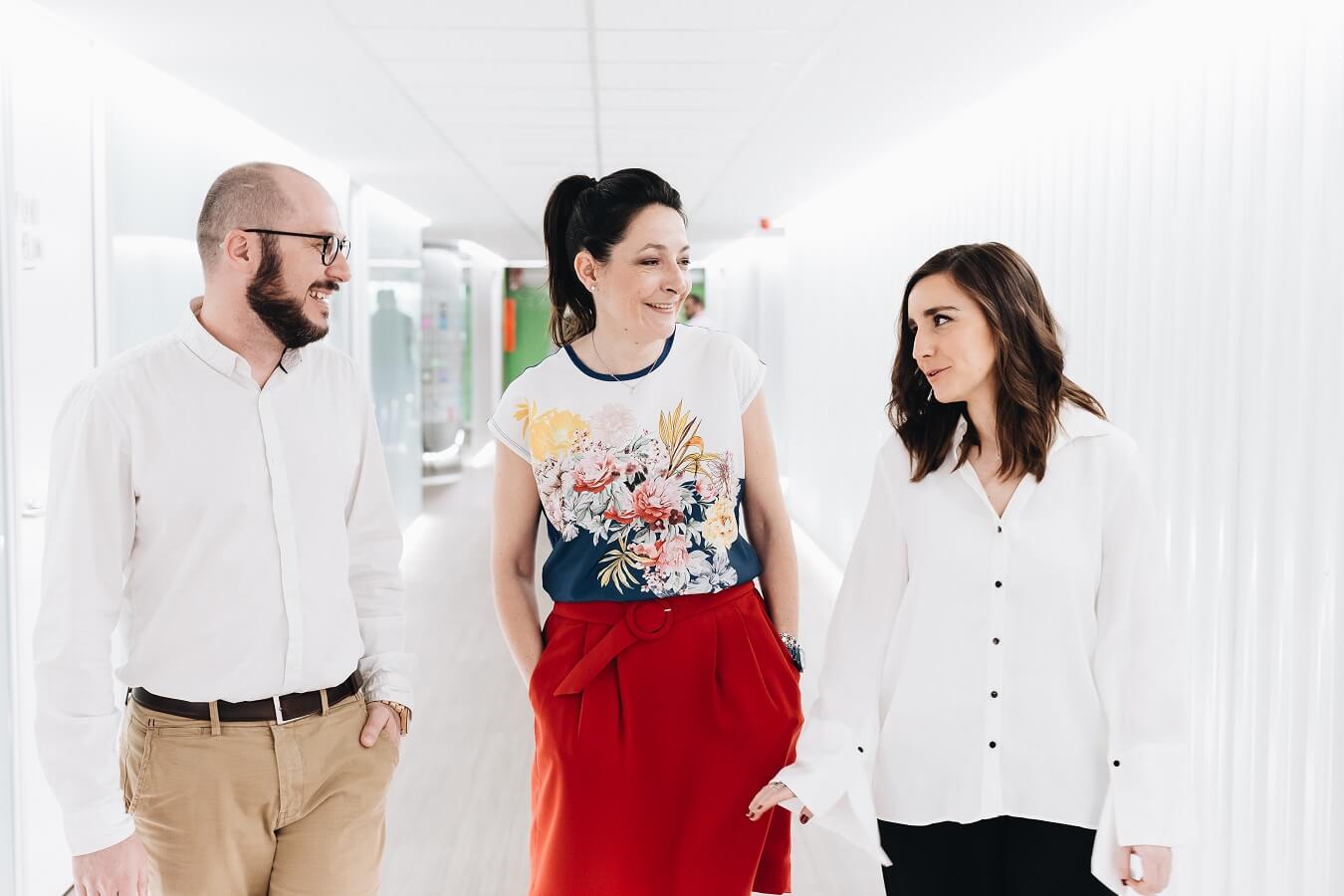 Different, Nurturing of people, Agile. That's the #LíneaDirectaDNA. We have the best team. This means we can be leaders, transform, change the way we do things, face challenges... discover everything we can offer you!
#ADNLíneaDirecta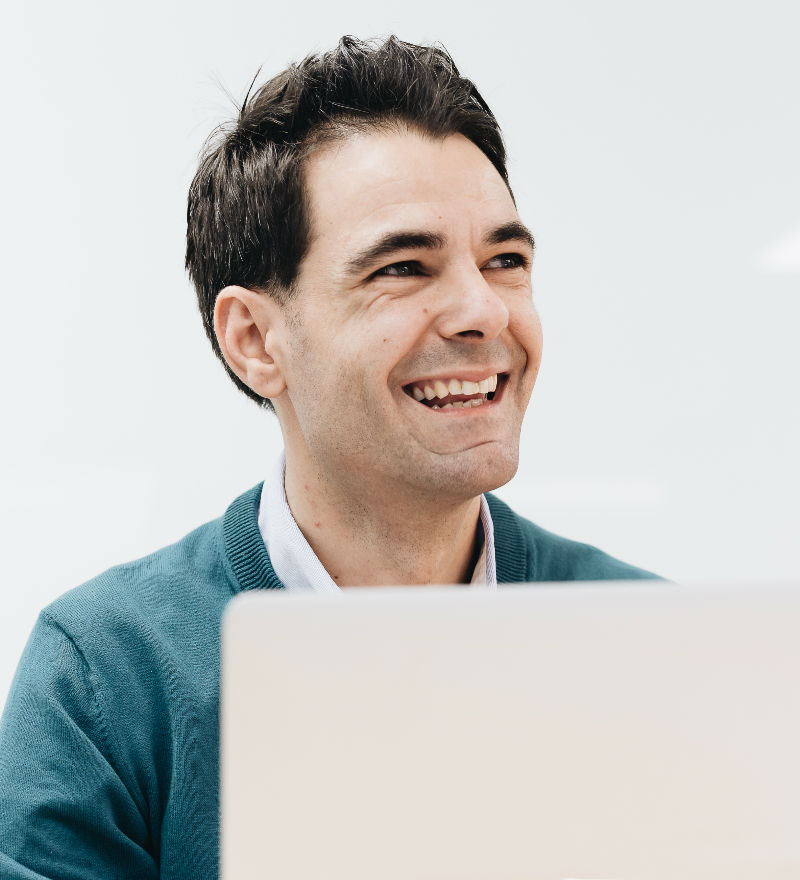 A
Agile
We are agile and committed to simplicity. We are not afraid of transforming the way we think and do things.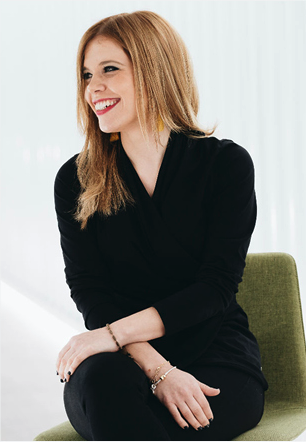 D
Different
We have a history of success and a culture that set us apart. We take risks, we are nonconformists, we drive engagement, we tolerate mistakes and we seek excellence.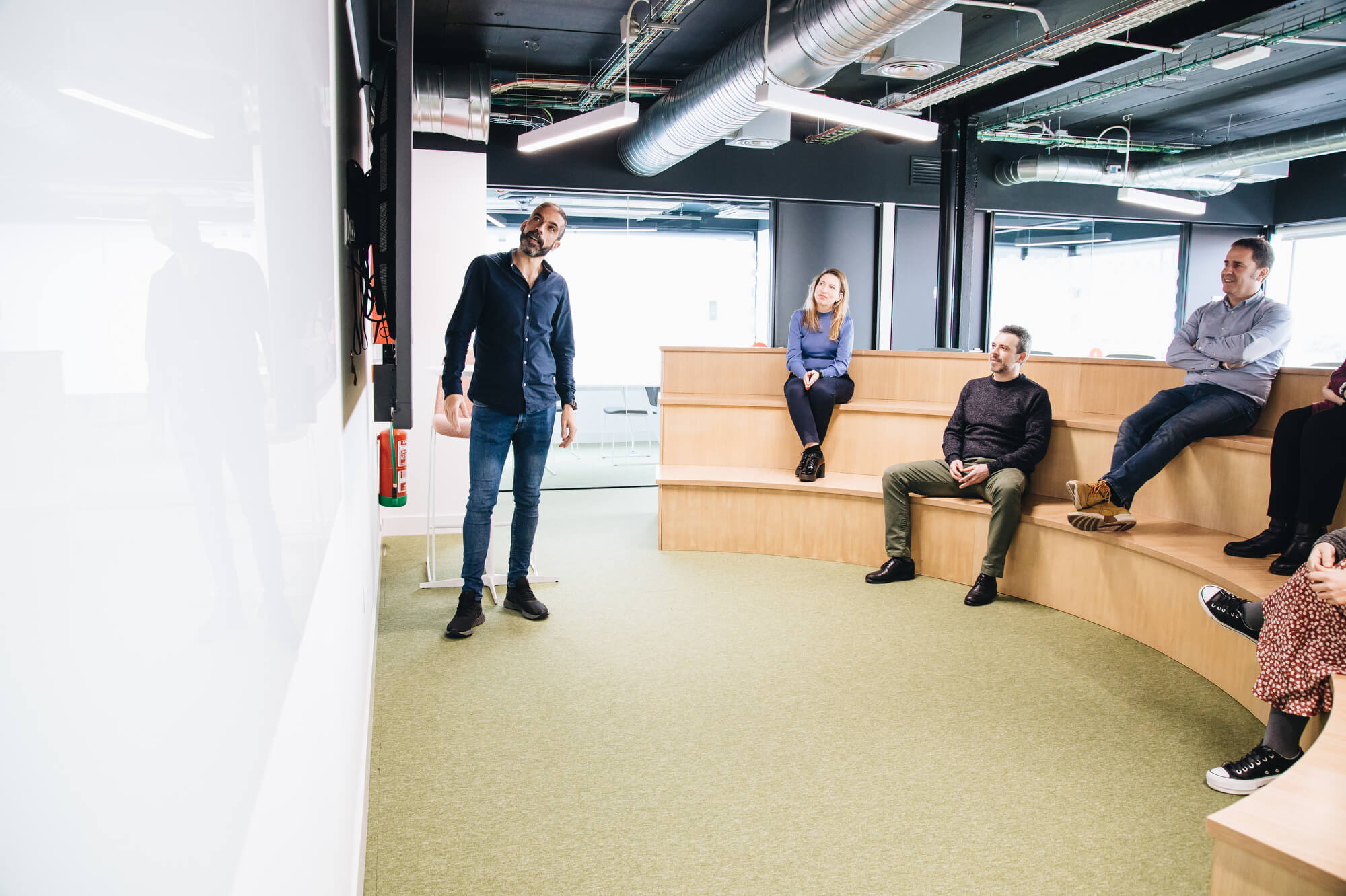 W
We care about people
People come first. We foster their growth and the balance between their professional and personal lives. We encourage collaborative work and respect for others in everything we do.