null
Línea Directa allocates 650,000 euros to healthcare staff facing covid-19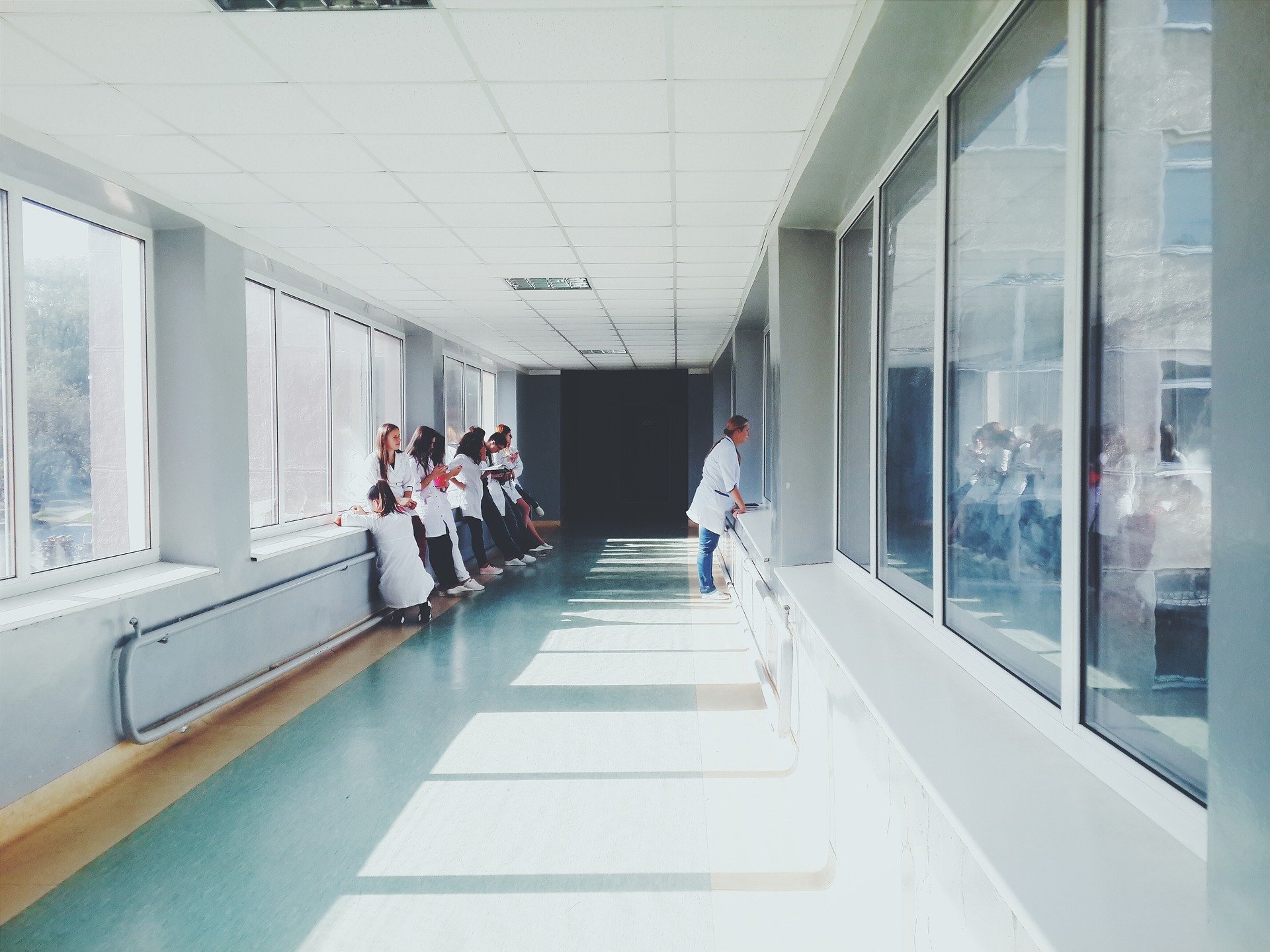 08/04/2020
Línea Directa allocates 650,000 euros to healthcare staff facing covid-19
The insurance company has contributed to the collective life insurance cover for hospitalisation or death of Spain's 700,000 health service professionals: doctors, nurses, ancillary staff and porters.
The insurance includes 30,000 euros for death and a hospitalisation allowance, and will be valid for six months.
This collective insurance, promoted by the leading insurance companies in the country, has been set up as a charitable fund with a total of 37 million euros. Línea Directa has contributed 650,000 euros to support this initiative.
This is one of the actions by Línea Directa to combat the coronavirus, which also include its collaboration with the regional governments of Madrid and Catalonia, and making its fleet of cars and part of its contact centre available.
Madrid, 8 April 2020. If there is one thing everyone in Spain is unanimous about, it is recognition and appreciation of the work of the national health service, which is playing a decisive role in the fight against COVID-19. Línea Directa is demonstrating its support and joining in this recognition by allocating 650,000 euros to collective life insurance for the more than 700,000 professionals working in the health service. This initiative is unprecedented in the history of Spanish insurance.
This covers all doctors, nurses, auxiliaries and porters in clinics, hospitals, ambulances and health centres, as well as care homes for the elderly, run by the national health service, both public and private, who are directly involved in the struggle to end the coronavirus pandemic.
Línea Directa is supporting this historic initiative in the insurance industry in Spain, in which a hundred entities have contributed 37 million euros to establish this charitable fund. This money will be used for collective life insurance to cover deaths directly caused by COVID-19.
Compensation of 30,000 euros per person will be paid for deaths directly caused by COVID-19, which will go to the legal heirs of the person insured. It also includes a hospitalisation allowance of 100 euros per day, with a minimum of three and a maximum of 14 days. This cover will be valid for six months from the beginning of the state of emergency. In other words, anyone in the insured group who dies or is hospitalised because of COVID-19 from 14 March to 13 September 2020, both days inclusive, will be covered.
Miguel Angel Merino, CEO of Línea Directa said: "Línea Directa has enthusiastically joined this initiative, because we want this charitable fund to repay a fraction of the generous commitment and dedication that these healthcare professionals are giving us every day as they fight for the health of the public. Their decisive action will bring us out of this pandemic, setting a human example for us to follow of collective professional collaboration that is unparalleled in the recent history of our country."
Other Línea Directa Initiatives against COVID-19
The insurance company has lent a fleet of 30 cars to the regional government of Madrid for the field hospital set up in IFEMA and almost 50 to the regional government of Catalonia, to help victims of COVID-19. It has also made employees from its call centre available to both regions to provide information to the public during this crisis.
Línea Directa has launched a series of measures to support its more than 150,000 self-employed customers during the economic crisis caused by the coronavirus, helping them pay for their insurance. It is planning to make it easier for them to pay for their insurance by making payment more flexible and adapting to their particular needs, offering them payment deferrals of up to three months or the option of split payments, either through several consecutive monthly payments or through different monthly instalments.
Línea Directa's more than 2,400 employees have been working remotely since Saturday, 14 March, the start of the state of emergency. This includes employees working in customer service. The company has undertaken not to implement a temporary redundancy plan (ERTE).