null
THE NUMBER OF DRIVERS KILLED AND WHO TESTED POSITIVE FOR PSYCHOTROPIC MEDICATION HAS INCREASED BY 40% IN THE LAST 3 YEARS Duplicate 1 Duplicate 1 Duplicate 1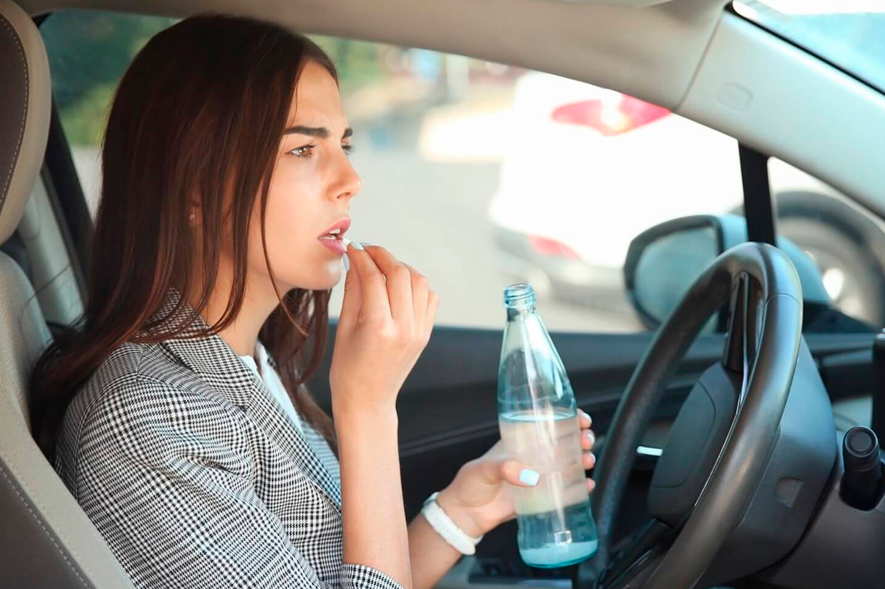 13/07/2021
The number of drivers killed and who tested positive for psychotropic medication has increased by 40% in the last 3 yeras
The involvement of psychotropic medication in the most serious road accidents is a cause for concern: in the last three years, the number of drivers killed who tested positive for these substances has increased by 40%.
In the last decade, the use of psychotropic medication was reported in almost 50,000 accidents involving 1,300 driver fatalities, which is a considerable percentage of all motorists killed in road accidents: 12% in the last available year.
The outlook is not good: in the wake of the pandemic, 11 per cent of motorists admit to using more dangerous medication while driving than before, which may worsen the situation even further.
A lack of knowledge is prevalent: almost half of drivers do not know how to identify medication that makes driving unsafe. In addition, 4.5 million motorists admit to having been behind the wheel after mixing medication and alcohol and 4 million admit to having experienced high-risk situations because of their medication.
8 million Spanish drivers are currently undergoing medical treatment and another 2 million could be self-medicating.
By autonomous community, Murcia and Extremadura are the regions where most accidents and dangerous situations occur for this reason, while the Basque Country and Castilla-La Mancha are the least affected.