null
Línea Directa resumes home repairs ensuring safety with virucides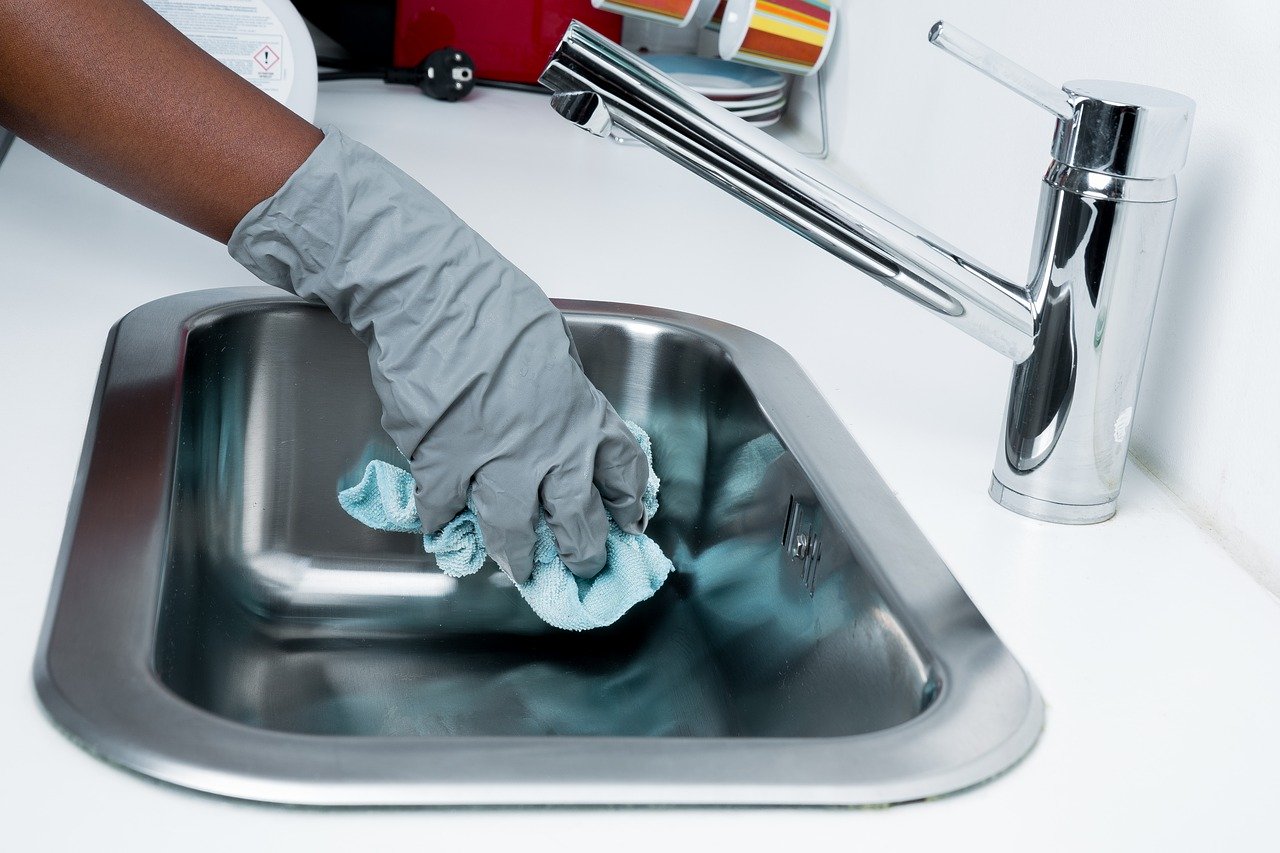 06/05/2020
Línea Directa resumes home repairs ensuring safety with virucides
• The company estimates that it will sanitise nearly 4,000 homes through free spraying with virucides for policyholders in the next month.
• The most common incidents during the lockdown relate to water damage (taps, stopcocks, bathtubs, showers and toilets) and weather damage.
• This health measure adds to the numerous actions taken by the company during the COVID-19 crisis to further strengthen its commitment to its employees and customers, especially those most affected by this pandemic.

Madrid, 6 May 2020.- The coronavirus remains stable for several hours or days on wooden, plastic, metal and cardboard surfaces, so home disinfection is essential to prevent its expansion and spread. As part of its quest to promote peace of mind and safety in the face of this pandemic, Línea Directa has undertaken to disinfect its customers' homes whenever it carries out repairs.
Línea Directa Aseguradora estimates that it carries out some 4,000 home repairs per month. It will disinfect these homes by spraying virucides to ensure the strictest hygiene and safety for its customers and repair personnel. This treatment will be applied particularly to surfaces with the greatest contact during the repair, particularly door handles and furniture handled by the repair personnel.
This hygiene measure will be completely free for Línea Directa policyholders in the 32 provinces where the company has its own networks. The company expects the most frequent incidents in insured homes over the coming weeks to be related to water (taps, stopcocks, bathtubs, showers and toilets), the weather (repairs to roofs, aerials and pipework) and electrical (related mainly to appliances) damage.
This measure is in addition to the other benefits already enjoyed by Línea Directa customers before this pandemic. Since last week, the company is also disinfecting, at no charge the vehicles of customers repaired in any of the 540 participating garages in its network, including its own CAR Madrid and CAR Barcelona garages.
The COVID-19 crisis has further reinforced Línea Directa's commitment to its employees and customers, and, in particular, the victims of this pandemic. The company is applying all kinds of measures to adapt to the real problems of each policyholder and each group. These include payment of car insurance month by month, rather than the normal annual payment, and splitting payment for home insurance into several instalments.
There is a specific package of measures for the company's more than 150,000 self-employed customers, making their insurance payments more flexible if they have to stop their business because of the health crisis. The company is also paying the costs of car and home repairs in advance, and assessing damage using videos and photos, among other services.
Francisco Valencia, Head of Communication and Sustainability, said: "Línea Directa is continuing to launch initiatives to help its policyholders now that the first steps to end the lockdown are starting. Disinfection of homes is vital to prevent pockets of infection and contagion during repairs. We want our customers to be able to enjoy their homes in optimum condition after they have been repaired".