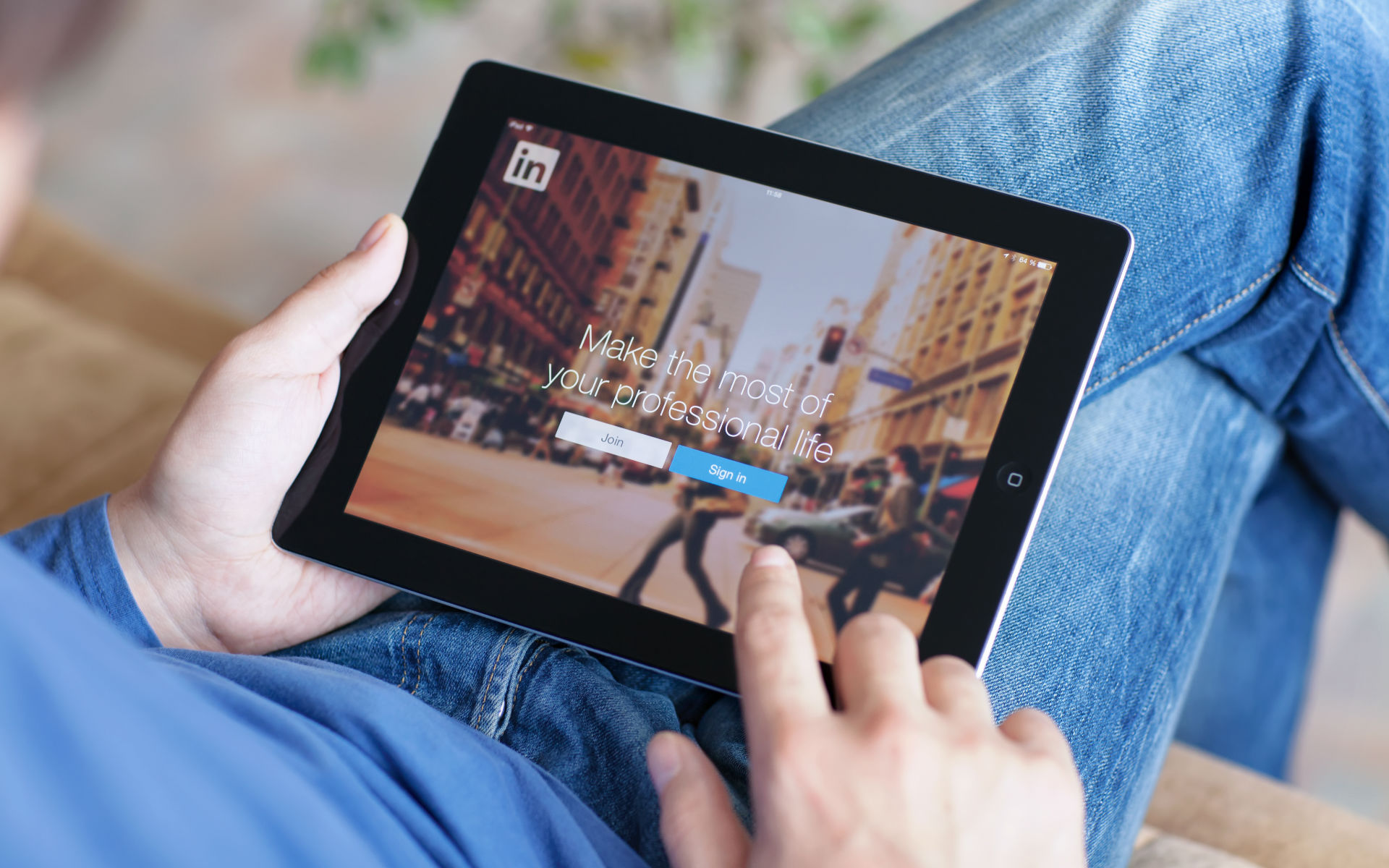 08 march of 2020
Professional social networks and job searches
More and more companies are turning to these channels to find candidates. If you're looking for your first job, check out the following professional social networks.
LinkedIn is the professional network par excellence, through which you can start networking your personal brand with the contacts it allows you to develop. This is very important because it gets your profile to other professionals in the sector, recruiters, etc.
Here are some tips for a successful LinkedIn profile: Include photos, videos or presentations of projects that you want to highlight. Be careful about your photo. Remember that this is a professional employment network. Complete your skills list. Add recommendations (from former managers, university teachers, etc.). And follow companies and opinion leaders.
beWanted is a social network aimed at younger professionals. It is a good choice for people looking for internships or their first job.
This channel is special because it is the companies that are looking for the candidates, inviting the people they consider most suitable to their selection process. beWanted also allows you to include references from your university teachers in your profile, which are very valuable for recruiters.
Talentoteca is the social network of the University-Business Foundation (FUE). Its main objective is to act as a link between the worlds of academia and business.
It is particularly aimed at university students who want to do internships and recent graduates in search of their first jobs. It has a very thorough search engine, which can filter by type of course, university degree, language, duration and location. You can also search directly by company and access their vacancies.
Trivu is a community strongly biased towards technology and innovation, essential aspects for companies in the digital age. It enables companies to connect with young talent through initiatives such as challenges, hackathons, experiences and events. This is a different and more dynamic way for young professionals to get in touch and get known in the world of work.