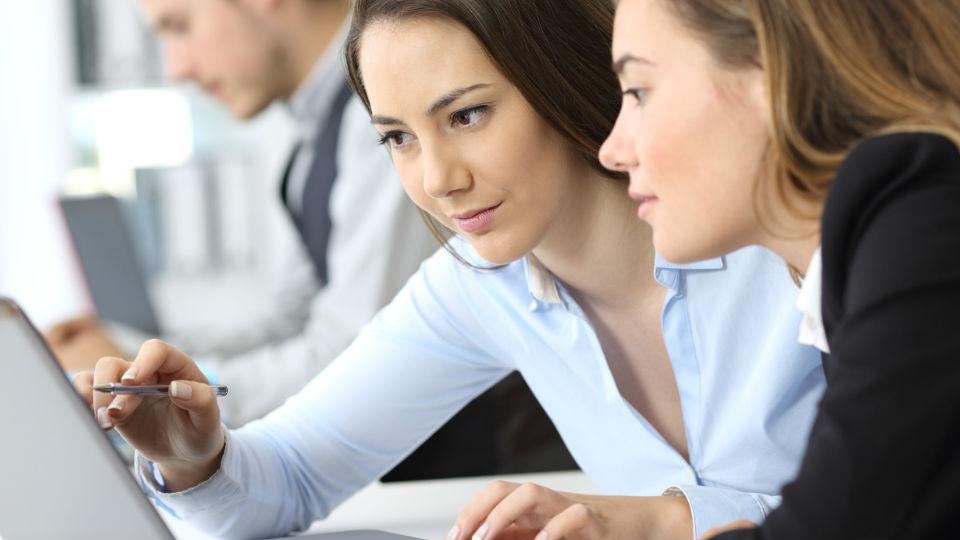 08 de march de 2020
The most highly valued skills in the professional world
We live in an ever-changing context, where everything is transforming at breakneck speed and digitisation offers great possibilities and major challenges. That is why companies are looking for people who are capable of successfully handling the challenges of today's environment. This means having certain skills that are highly valued in the professional world. Here are some of them.
Analytical capability
At Línea Directa, we can't understand today's world without data. We know that we live in an age of numbers, which are extremely valuable information for the success of any organisation. Regardless of the position, our company is always looking for professionals with the ability to identify meaningful data, analyse it and use it in decision-making.

Collaborative working
Collaborative working is a step forward on traditional teamwork, involving greater effort by everyone in the team. This means being able to contribute to the learning of others, sharing tools, knowledge and best practices. It also involves being empathetic, generous and knowing how to work transversely.

Knowledge of new technologies
Technology is here to stay. Many companies are immersed in digital transformation and need people who understand new technologies and are curious about exploring new trends. Big data, deep learning, artificial intelligence, the internet of things (IoT)... the more you know about all this, the more valuable you are for today's companies.

Flexibility
The world and businesses are currently transforming at tremendous speed. Flexibility is therefore highly prized at work. This can be defined as your ability to adapt to different situations and challenges with agility.

Commitment to learning
Curiosity and thirst for continuous learning. The world is changing and transforming, and good professionals must always be striving to develop. The goal is to acquire new skills that prepare you for the demands of the new environment.